Welcome to 2022! *audible sigh of relief* 
Here's the Fairtrade Five – January edition, with five ideas to help you feel better, have fun and make the world fair too. 
Read on and spread the inspiration for a better, fairer future.  
1. Do – reflect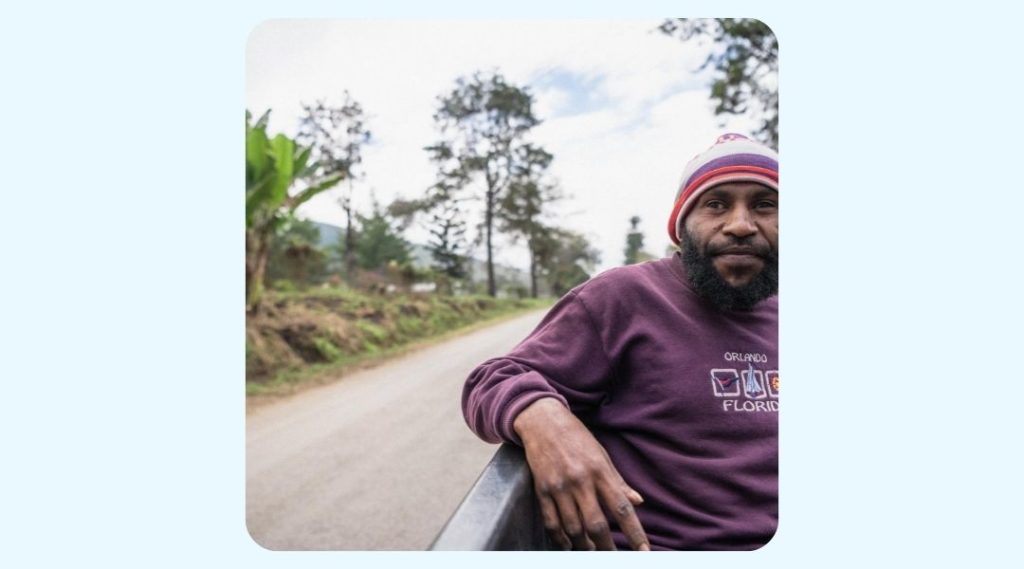 This last year has been a lot. Grief, confusion, anxiety, high highs and low lows were aplenty. This summary of the year is a little bit too simple though, isn't it? Here at Fairtrade, we heard from Jono Nicholas, Founder and Managing Director of the Wellbeing Outfit about how to make sense of it all.  He says that it's a great idea to take the time to ask yourself a few questions that help reshape how you think of the year that has been and put you in the driver seat for the year ahead. These questions are: What did I learn about myself in 2021? What do I want to let go of for 2022? What do I want to carry into 2022? 
2. Read – adventure from where you are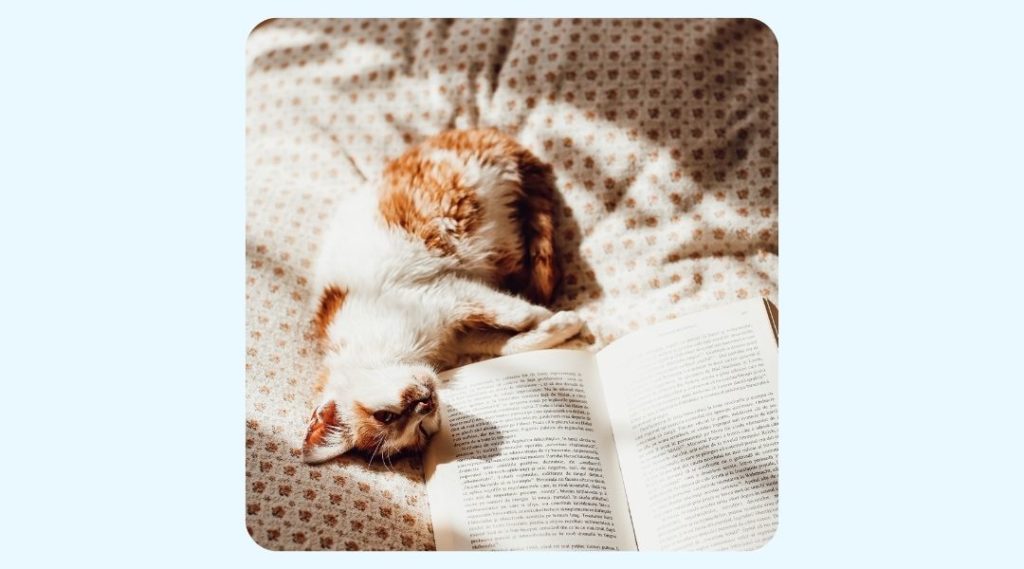 Whether you're inside, outside, city, beach or bush, what we're really craving is new and wonderous places. And one easy way to get there is by reading books that  immerse us in the beauty and wonder of nature. Our favourites are The Overstory by Richard Powers and Prodigal Summer by Barbara Kingsolver. Plus, for the little people in our life, we will always re-read The Lorax by Dr Seuss.
3. Do – get lost in nature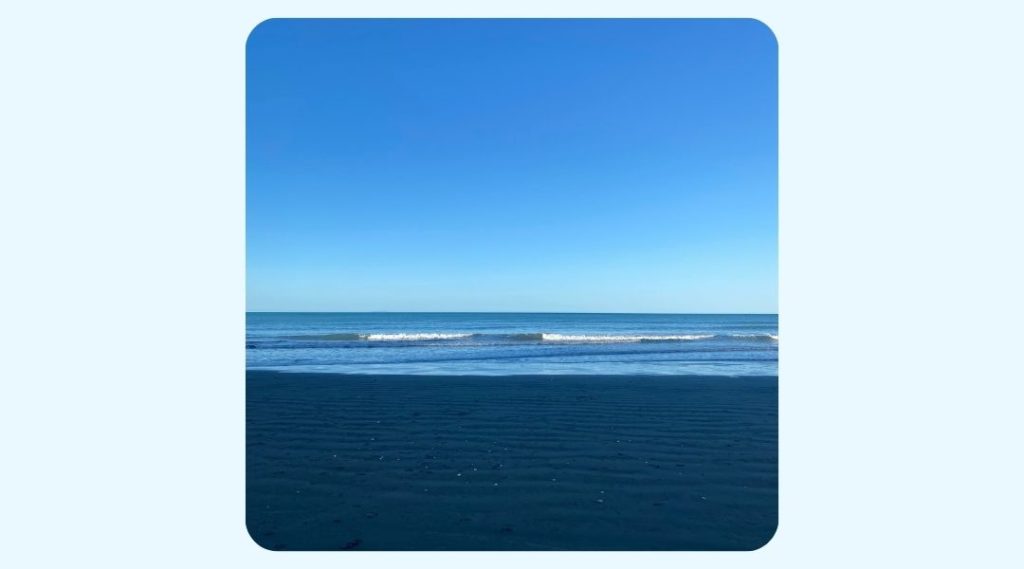 Nothing puts things in perspective like salty ocean or staring at some big mountains. Help prioritise in the year ahead by letting go of all to-do lists and absorbing the world around you. From your local park to the deep bush.
4. Drink – deliciousness  
Can we suggest a mocktail to see you through to some fresher mornings? Spice it up with your favourite garnishes and feel virtuous but VERY cute with your summer mocktail. Our favourite garnishes are: dehydrated citrus (DIY in your air fryer), watermelon triangle on the edge, berries in the glass, a salty sweet rim. SHAMELESS PLUG ALERT: Look for the Fairtrade Mark on Coles Kombucha (sorry Kiwis, that's Aussie only) and Karma Drinks to make this taste even sweeter and more wholesome. 
5. Do – keep resolutions simple 
Start small, specific and simple. If your goal is to be more sustainable, maybe (just maybe, no pressure or anything!) you decide to choose Fairtrade where you can. In a recent chat with Danni Duncan, she agreed and suggested "slowly making the change [to Fairtrade] in different ways, I started with coffee and then moved to chocolate."  
We hope you are kicking back and relaxing. Get in touch on socials to share your thoughts on this list and happy 2022!