We don't know about you, but 2022 feels like it was tougher than we were promised. We thought the pandemic was over (seems not..) and that maybe everything would just be…normal.
It's been a lot but in tough times we also like to think we learn some stuff along the way. Here are our five big learnings (don't you looove that word) for 2022. 
1. Partnerships make sense for everyone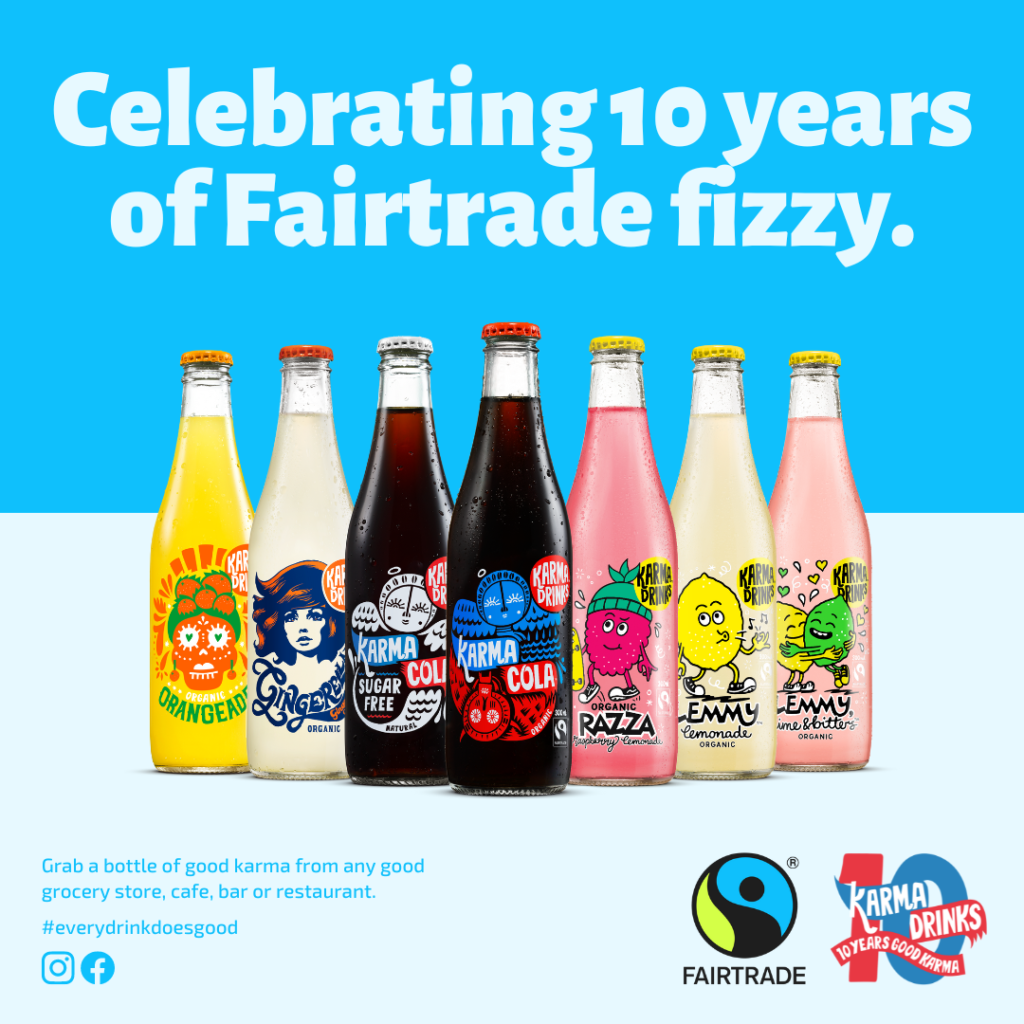 Not exactly brain science, but we were amazed at how much you all listened to the Fairtrade message in 2022 when we spoke together with our partners. During Fairtrade Fortnight over 7,000 of you entered a competition we did with Macpac, you responded in droves on social media when we celebrated the 20th birthday of Karma Cola and you loved it when we gave away chocolate with Tony's for World Day Against Child Labour.
2. Community is key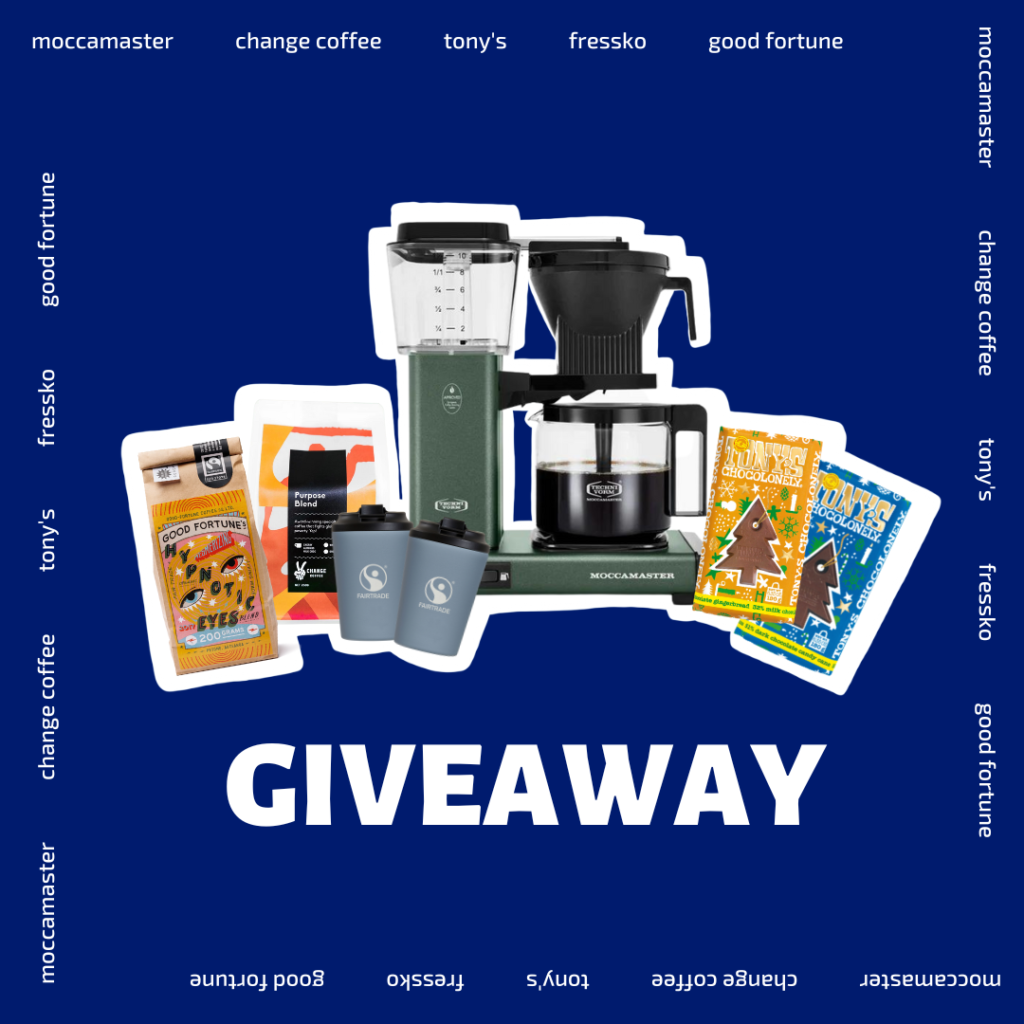 This year we've worked hard to build a fabulous group of supporters for Fairtrade across New Zealand and Australia and we really mean it when we say we love you all. To show our love, we thought it might be nice to give you a chance to win a gorgeous present. The winner will get an amazing Moccamaster, Fairtrade Fressko reusable cups, a limited edition Fairtrade coffee table book, Fairtrade coffee and Tony's Chocolonely chocolate. Seriously, we want to keep it ourselves!
Head to our Instagram post to enter.
3. Everything is connected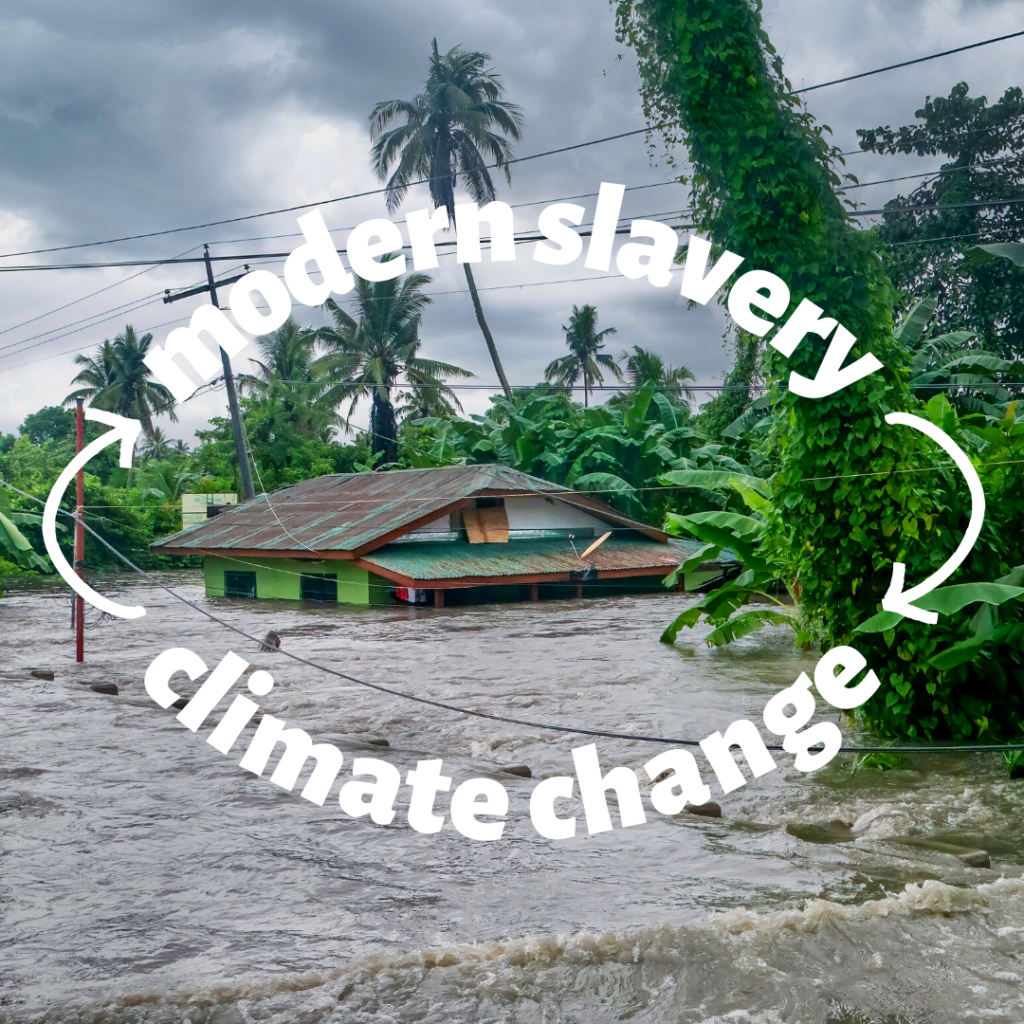 Often when people think about Fairtrade, the only thing that jumps to mind is fair pay for farmers and workers. That much is true – fair prices are at the core of what we do, but that's because EVERYTHING IS CONNECTED.
Fair pay for farmers means farmers can look after their land. If farmers can look after their land, then the environment is better off and their farms are more productive in the long term. Those same farmers will be able to support their families and won't be drawn into modern slavery. You get the idea…
4.  Starting at the ground up really works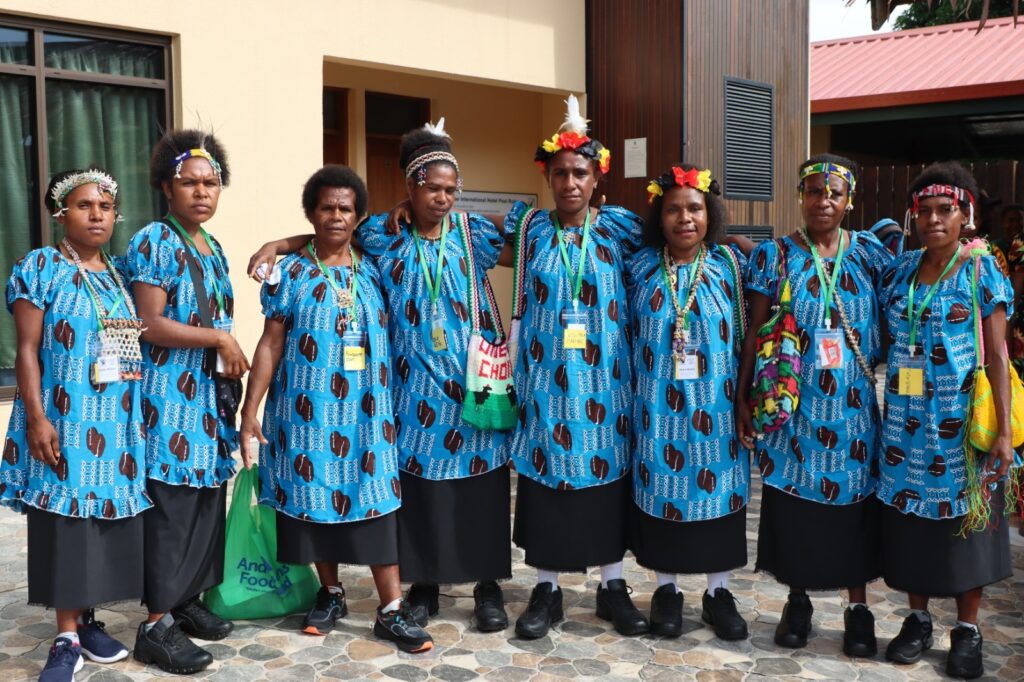 We kind of knew this one all along but if the (new) Fairtrade Women's Schools of Leadership in Timor-Leste and PNG are anything to go by, the best way to change the world is by listening and delivering at the grassroots. The 40 or so people who graduated from those schools in 2022 have now delivered training in gender to hundreds of more people in their communities. That stuff changes lives.
5. Power to the people – even on the big stuff like climate change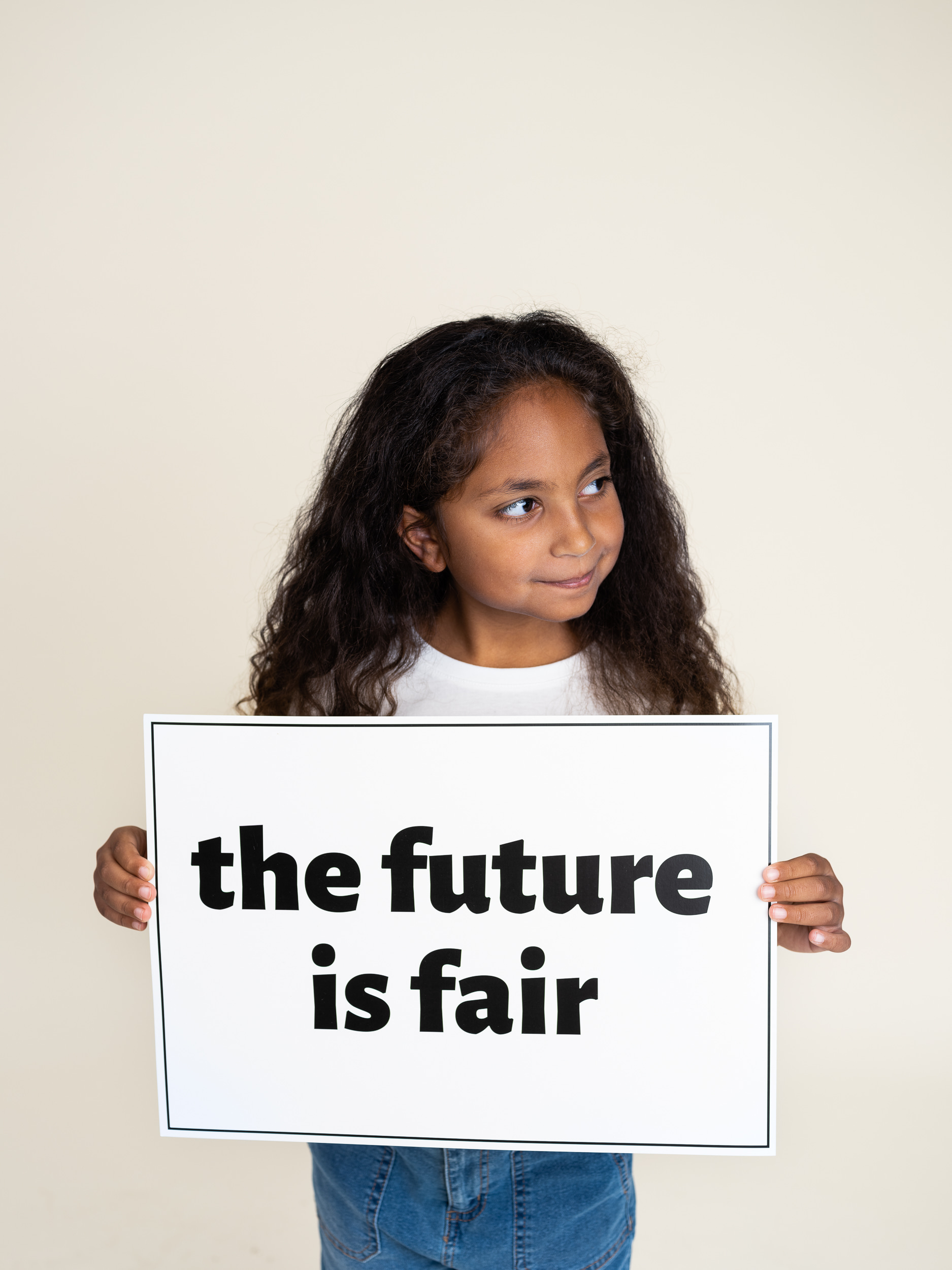 There are lots of really good solutions to the problems presented by climate change, but sometimes even simple things are hard especially when there's big money at stake. So, when we're tempted to become despondent at the lack of action taken by world leaders at places like COP 27, let's instead reflect on the power that we have as a group, as social justice campaigners. We can make those solutions a reality, as long as enough of us believe!