COP26 has got us all talking about our planet's future. We've got fire in our belly for change and this month's Fairtrade Five is the perfect fuel to set this change into action. (We're not sure if talking about fuel and fire is a terrible pun or a beautiful metaphor, but stick with us).
1. Read – Gen Z on how to save the world: young climate activists speak out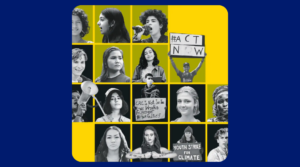 If you had the power to make one change to combat the climate crisis, large or small, what would it be? We like this answer from Marinel Ubaldo, 24, Philippines: "I would go to the community and ask them what they want and support their own grassroots climate actions. And I would let the fossil fuels stay in the ground." Hear more from twenty Gen Z activists from around the globe who are leading climate action and telling us how to save the world.
2. Listen – University of Melbourne's Climate Talks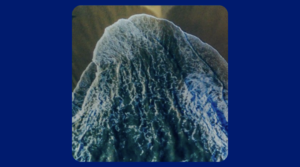 Get yourself some serious expertise on climate finance, carbon markets and global biodiversity with the University of Melbourne's Climate Talks. You'll be debriefing COP26 better than anyone after having this in your ears.
3. Watch – Episode 24, 2020 season of The Point, NITV (beginning at 4.00)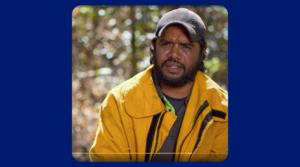 Here is your 101 on climate justice – cultural integrity, gender inequality, intergenerational inequality and human rights – with unique Indigenous Australian perspectives and cutting-edge analysis.
4. Read – Groundswell Journal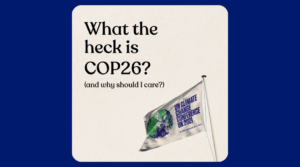 Like us, Groundswell's hope is found in people "from regional farmers to First Nations leaders to inner-city dwellers, our diversity reflects the unifying nature of the climate challenge we face, and the fact that together, we are powerful." They've shared some wonderful stories from their powerful community in their new journal.
5. Read – Climate Justice, Man-Made Problem With a Feminist Solution, By Mary Robinson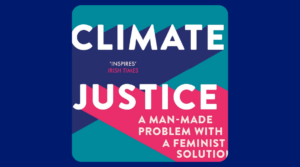 Mary Robinson is an icon, with a resume that includes United Nations Secretary-General's Special Envoy on Climate Change, President of Ireland AND United Nations High Commissioner for Human Rights. Her book is a strong argument for hope with stories from around the world of women who are the irrepressible driving force in the battle for climate justice. Ready to get inspired?
BONUS: Read – Fairtrade Farmers Increasingly Threatened by Climate Change, Warns 'Alarming' New Study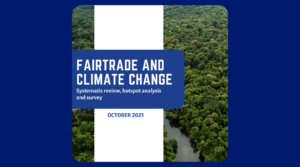 We've released a study that shows how the intensifying impacts of climate change pose a serious risk to global agricultural production and directly threaten the livelihoods of millions of Fairtrade farmers around the world. Don't worry, we've also found the solution: increased investment in climate adaptation and resilience measures are critical if plummeting incomes for Fairtrade farmers are to be prevented.