We (the Fairtrade Australia and New Zealand team) are coming in hot with an October edition of the Fairtrade Five (… things we're watching, listening, doing).
Fairtrade Five comes out on the first Friday of every month and it's a wrap up of five things that we're sharing amongst ourselves. These are five things that are making us smile and feel a connection to a better future. 
We hope they give you some of those good feelings too. 
So, let's get into it.
OCtober EDITION: Fairtrade top five
1. Eating – Miss Polly's Kitchen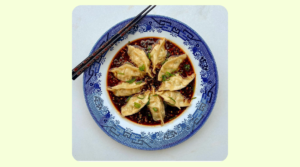 Our lockdown has got us constantly opening and closing the fridge and hoping for some magic to appear. Miss Polly's Kitchen can serve as A level dinner inspo OR comfort stories watching from the couch while your tummy rumbles. If the former, we recommend blitzing up these epic and easy dumplings to show your housemates your skills.
2. Environment – Chicks for Climate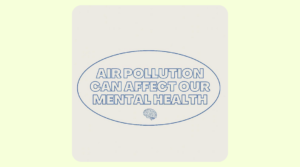 "Where feminism and environmentalism come together." Yes, please. We turned to them after the IPCC report came out with their tips for dealing with eco-anxiety from inspiring leaders in the fight.
3. Creative – Colour me in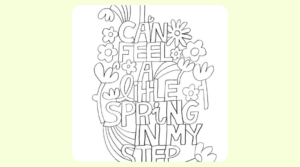 If you've ditched your sourdough starter and thrown out your knitting needles, can we recommend a less time consuming but equally meditative task? Colouring in! Pour a cup of tea, get out the Derwents and sit in the spring sun for some colour in time with the bold and cute prints from Castle and Things.
4. Watching – The Newsreader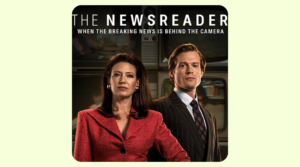 A new show for the watch list! This one will give you all the feelings. We've got romance, nostalgia, power and (office) politics – all with HUGE exhilarating energy. Swallow these 6 perfect episodes whole!
5. Learning – Shit skin chat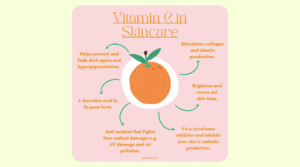 We came for the skincare tips and stayed for the real REAL talk. Her bio says it all: "Your local Kiwi-Japanese skincare obsessive. My east meets west approach to skincare. Wearer of adult-hormonal acne & post-pill acne." Hands up who else is battling with the mask acne? Us too. Let Shit Skin Chat sort you out!
What do you think? Let us know and get in touch on our socials to share your thoughts on this list.