The ABC's Richard Fidler started his wide-ranging interview with Fairtrade ANZ CEO, Molly Harriss Olson, with a quote from Abraham Lincoln: If slavery is not wrong, then nothing is wrong.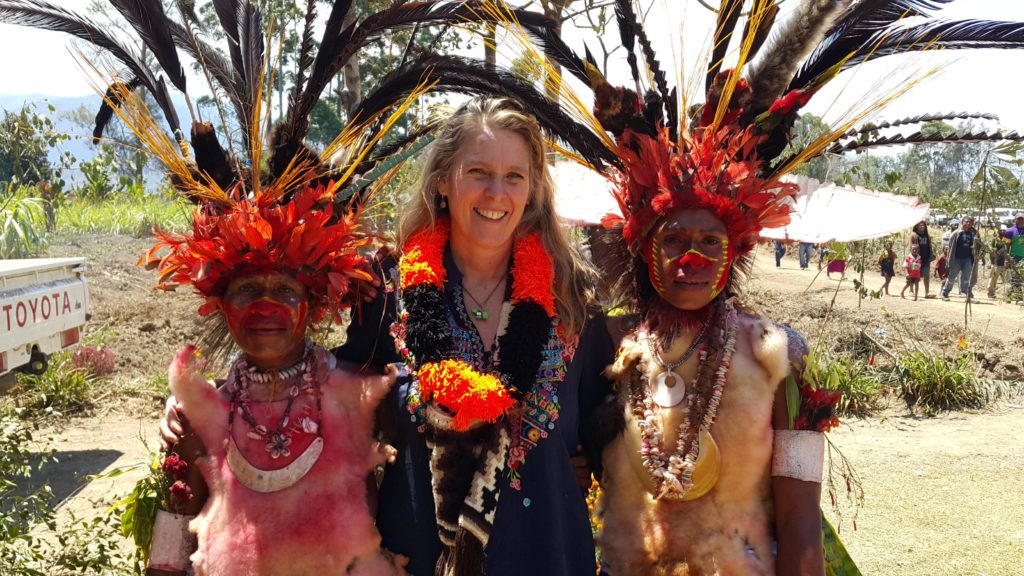 From there, Molly and Richard explored questions relating to modern slavery and how it fits into the current global economic systems before branching into Molly's personal experiences including her childhood as a Quaker and her work with Al Gore and Bill Clinton.
In dealing first with the question of slavery, Molly explained that the inequity in our global systems and their structure make it increasingly difficult for those working at the start of supply chains.
"When the whole global structure of the economy is down-down-down and everyone is pushing the price down then, of course, the most vulnerable people in those supply chains are the ones who will cop it because they don't have the power – or even the voice – in the supply chain…"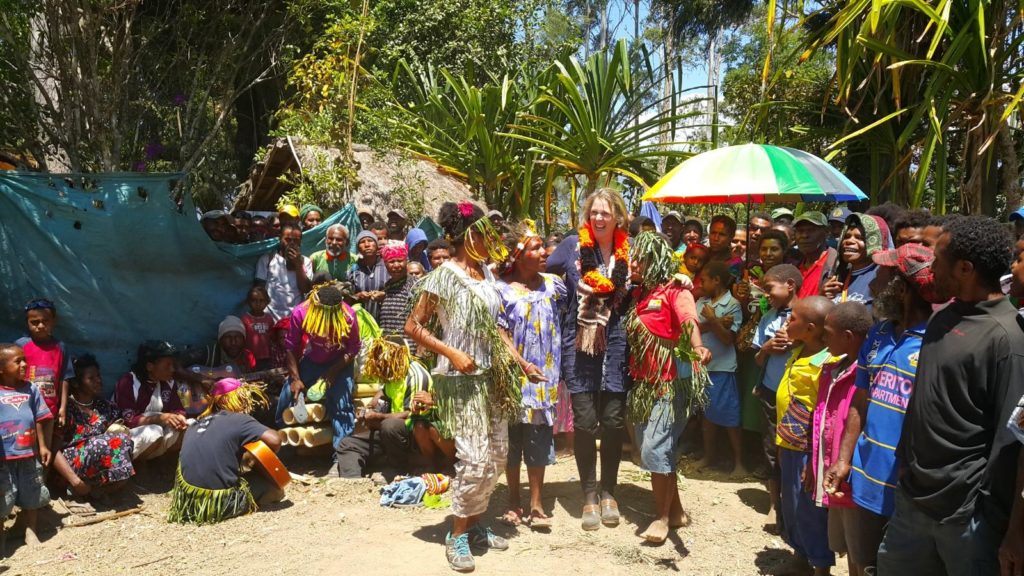 She then went on to talk about her role at Fairtrade and how its alternative approach to trade tries to go some way to addressing the imbalance. She said when she was first asked to be on the Fairtrade International Board (before her current role as CEO in Australia and New Zealand) she was surprised to learn about how broad the Fairtrade system is:
"(It's) a systemic approach to an alternative trading system that actually covered everything from the producer through to the trader through to the company and into the consumer's space – and the way it was engineered was that everyone had to play by a different set of rules."

"What Fairtrade did, 30 years ago, was design its own structure and systems of fairness and a set of rules that have consequences so that you can control who's playing in the sandbox effectively…"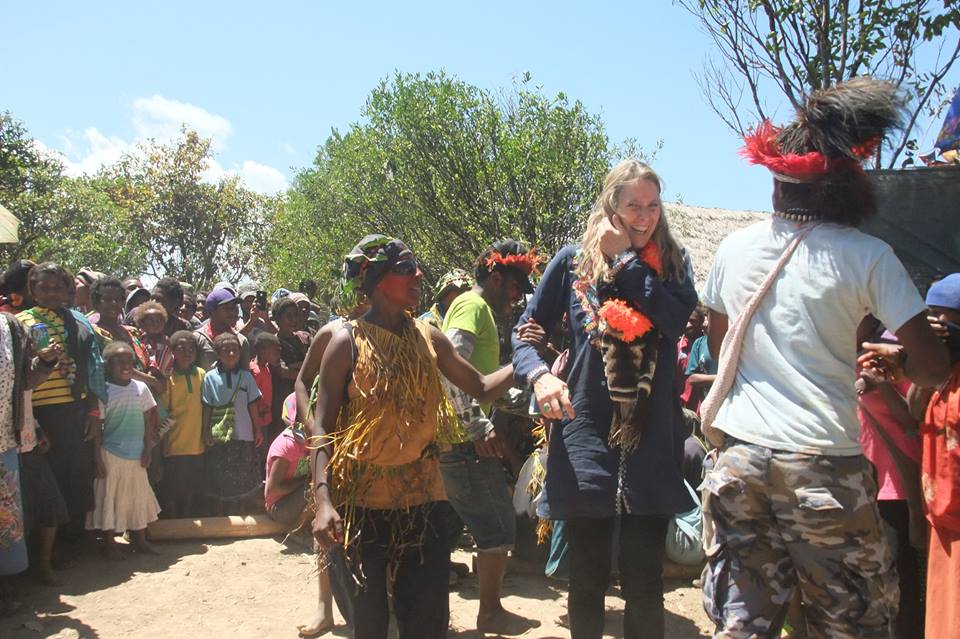 Molly's commitment to social justice and change dates back to her upbringing as a Quaker and led to her career as an activist and changemaker.
"As I grew up, the whole Quaker approach to simplicity and truth and integrity and action in your community all became part of what I saw over and over."
She argues that most not-for-profits including Greenpeace, Amnesty International and Oxfam were all, at some time, driven by the Quaker principle of bearing witness.
Towards the end of the interview when asked about her perception of what makes a good leader Molly said:
"When I think of the people who have really influenced me, I think they're people who take the time to understand what's happening around them, to listen deeply and to see where they can make a difference – and they're willing to tenaciously hang in there because none of these things are easy…"
Listen to the complete interview here.