'I love a good coffee  – I only ever buy organic and Fairtrade though'.
'I care but I'm a caffeine addict, I just need the coffee'.
These SMS messages, sent to the The Conversation Hour on ABC Melbourne radio, were indicative of the breadth of opinions canvassed on the one-hour program focussed on Fairtrade coffee.
Presenters Richelle Hunt and Jonathon Kendall asked their listeners:
'Do you know where your coffee comes from and what do you look for when you're buying coffee.'
The conversation that followed was both informative and wide ranging.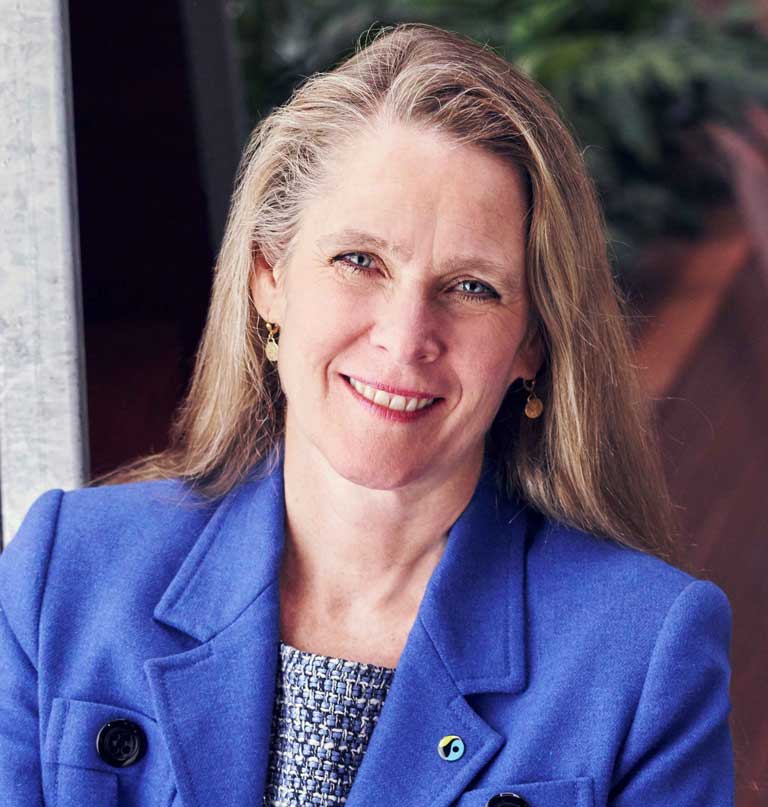 Molly Harriss Olson, CEO of Fairtrade Australia New Zealand
Molly Harriss Olson, CEO of Fairtrade Australia New Zealand, was the first guest on the program. She described the Fairtrade system and what it seeks to achieve:
'It means that the farmers, that are generally the most vulnerable in the supply chains, are actually being put first in the Fairtrade world.
'It's the only system where their voice is the primary voice that is being listened to.'
Will Valverde, Senior Producer Support Officer at Fairtrade Australia and New Zealand
Will Valverde then spoke about his personal experience of coffee farming and being heard in the Fairtrade-supported supply chains. He grew up in a coffee community in Costa Rice but now works with Fairtrade in New Zealand to help coffee farmers in the Pacific develop their coffee processes and quality.
'I'm from Costa Rica, farmers have 200 years of knowledge of how to produce coffee.
'In PNG we are talking about 1,500 plants in very small plots and processes where they don't know exactly what they are doing…. We are able to bring knowledge and information to them.'
And it was that idea, that coffee drinkers care about the people who produce their coffee, which permeated through the program. One listener described his experience of watching women work tirelessly in the coffee fields of Rwanda and how vulnerable they were within the coffee supply chain.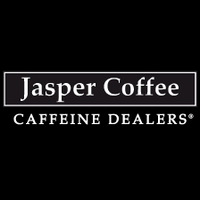 Jasper Coffee
A stalwart of the ethical coffee industry, Wells Trenfield from Jasper Coffee was also able to bring his perspective to the discussion when he spoke about the importance of his relationship with the farmers from whom he buys coffee.
'While we rely on them, they also rely on us for their livelihoods so it's very important.'
Hear the rest of the conversation – including Lachlan Hall from Veneziano – talking about how the coffee industry and customer expectations have changed over the years.