Did you know the Women's School of Leadership was first started by Fairtrade in Africa in 2017?
Well, since then, it has been so impactful and inspiring that the Fairtrade Australia New Zealand team were determined to make it available for Fairtrade farmers in the Pacific.This became a reality in February 2022 when the first 26 participants from coffee cooperatives in Timor Leste started their course.
Now, it has also been rolled out in Papua New Guinea in May 2022.
The course is delivered over 1-year and comprised of 4 sessions of 3 days training and an ongoing mentorship program in their village. It delivers training in subjects including negotiation skills, managing finances and human rights.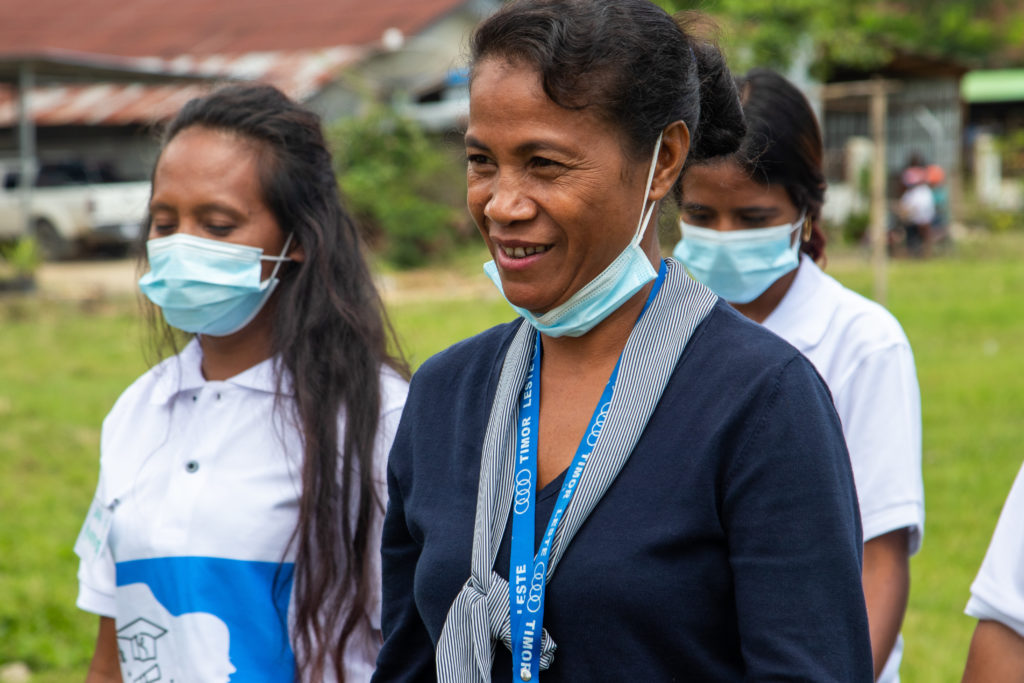 While equality for women is a sustainable development goal – and is a part of the Fairtrade Standards – there are often social norms and structural barriers that prevent women from being able to make their voices heard in large numbers in their communities.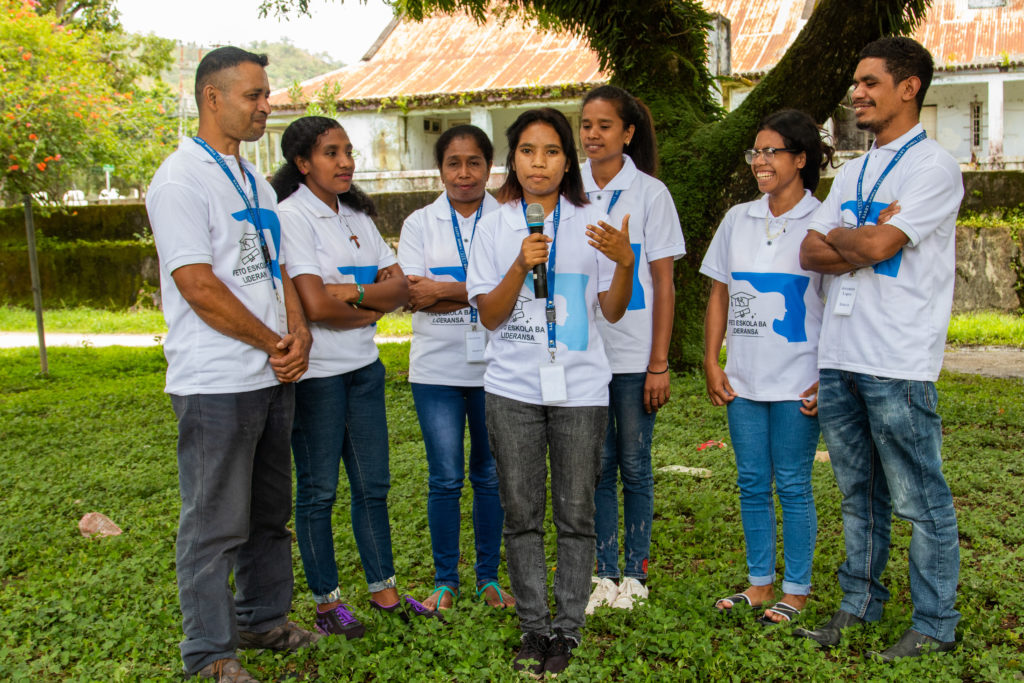 The School gives participants the courage and skills to be heard by their families, co-operatives and communities. This means women are in a better position to take up leadership roles and contribute to the economy and society – and realise their own value.