Fairtrade Fortnight Australia
Welcome to Fairtrade Fortnight
Fairtrade Fortnight is an annual celebration of people, including farmers and families, who are working to make the world fairer. It's a great time to reflect on the power of our choices to create a better future for the planet and its people.
Choose Fairtrade
Choose the world you want
Take action today by making a commitment to look for products featuring the Fairtrade mark (the green, black and blue waving farmer on your packaging) and be confident knowing you are helping support farmers around the world.
Giveaways and promos
During Fairtrade Fortnight we join together with our partners to celebrate the difference we are making as a Fairtrade community with some great promotions and giveaways!
Win a year's supply of Ben & Jerry's
Enter your details to go into the draw to win a year's supply of Ben & Jerry's ice cream. Every bite is Fairtrade. Terms and conditions apply
Digital toolkits - everything you need to spread the word
Licensee toolkit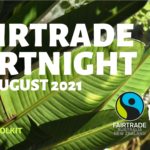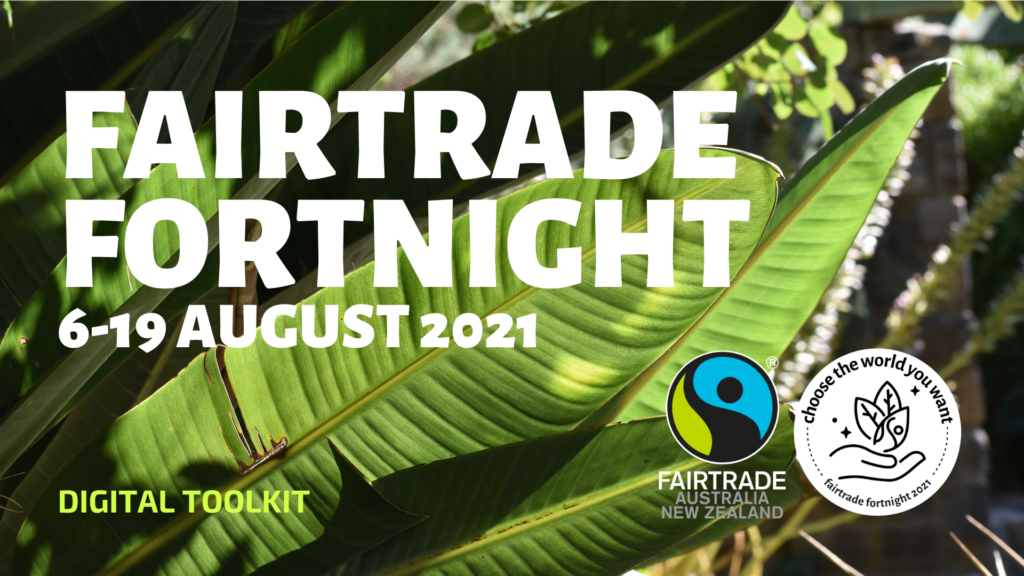 Download PDF (10.5MB)
Community toolkit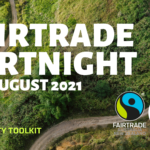 Download PDF (22.4MB)
Learn about Fairtrade
What is Fairtrade and why should I care?
Behind products on the supermarket shelves and in stores are people: farmers, workers – families. Choose FAIR. Choose gender equality. Choose environmental protection. Choose equality. Support Fairtrade, change lives.
Fairtrade stories
Explore our inspiring stories to learn more about our global Fairtrade community and why Fairtrade matters.
All Stories