After the most fantastic Fairtrade International General Assembly in 15 years, and almost nine years as CEO of Fairtrade ANZ, I have decided that the best way for me to serve the goals and impact of Fairtrade, is to ensure that the Fairtrade Producers in all 75 countries, including the Producer Networks and the Climate and Environment Centre of Excellence (CCoE), have the resources they need not only to adapt and mitigate the climate and environment impacts the world is hurling at them – but to ensure they have the capacity to lead the world in climate solutions for global agriculture.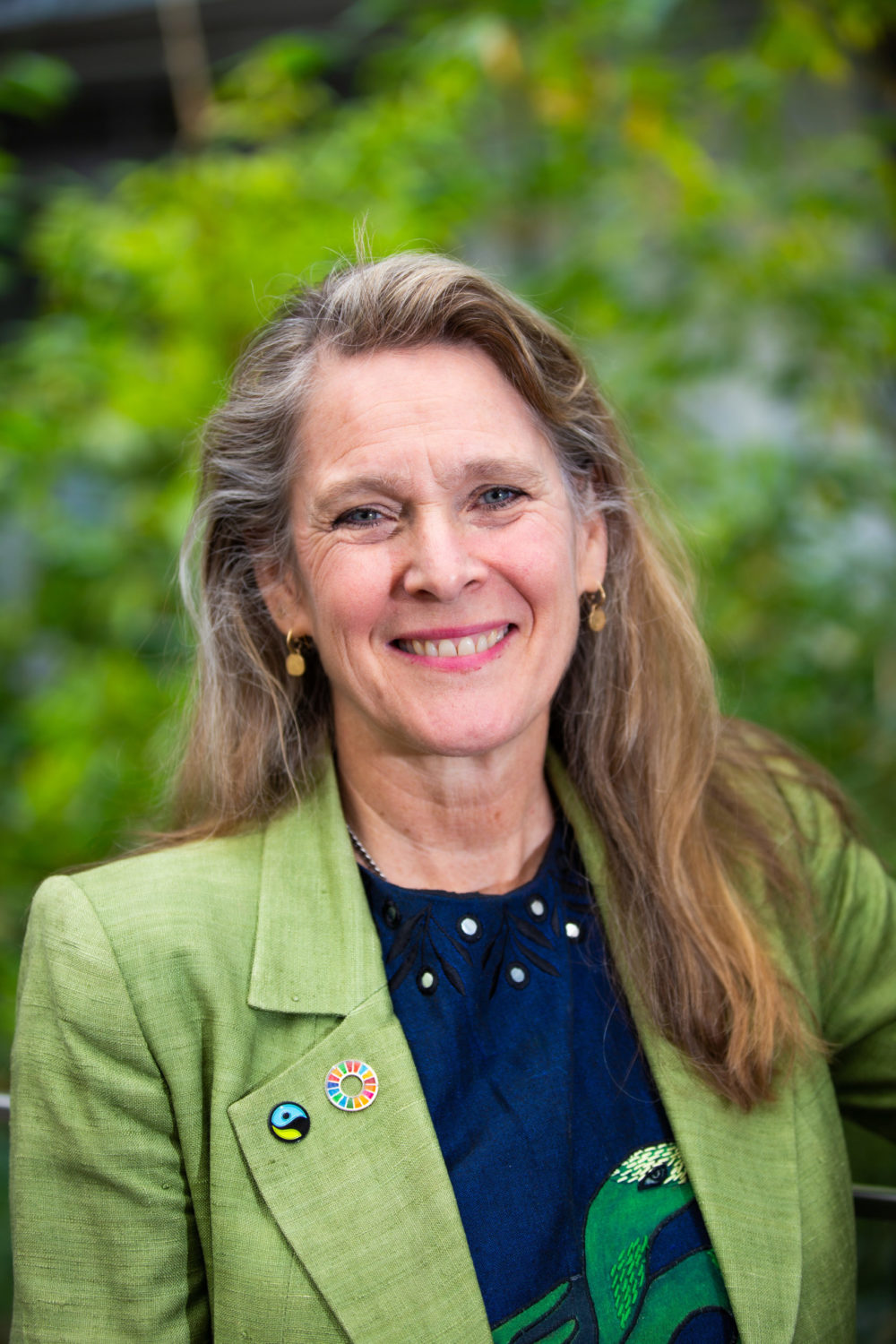 The Board have agreed to strongly support a transition and succession plan that will give me the bandwidth to focus on these urgently needed priorities. To make this happen, I have stepped down from my role as ANZ CEO to pursue this broader agenda within the global Fairtrade movement.  In my new role as Director Global Partnerships. I'm delighted to report that I have already succeeded in securing Al Gore's support to include 6 Fairtrade Producers in his next Climate Reality Training in Brazil this week. 
To support this succession plan, one of our Board Directors, Dr Mike Briers AO, has been engaged as interim CEO, to support the leadership transition and recruitment for a new permanent CEO.  Mike is a highly experienced and successful entrepreneur and CEO who is committed to the Fairtrade movement and I look forward to working with him over the coming months to achieve an orderly transition. 
Thank you for all for the profound work we have done together to keep Fairtrade ANZ on the cutting edge of leadership, and now more than ever,  your continuing commitment to the work that Fairtrade does is vital!  and I could not be more enthusiastic about this transition and I want to assure you that Fairtrade ANZ is already in safe hands, with a strong team in place to ensure that the transition to a new CEO is seamless.  I see a bright future for Fairtrade ANZ ahead! 
Kindest Regards, 
Molly, Director Global Partnerships