Welcome to Fairtrade Fortnight 2023, an annual campaign led by Fairtrade Australia and New Zealand. This year's theme is "For people and the planet," and in this post, we explore the challenges faced by women working fashion industry and the importance of purchasing Fairtrade certified cotton. Despite the industry's worth of $1.53 trillion, many female garment workers live in poverty and endure unfair treatment. Fairtrade, alongside partner organizations, advocates for change by demanding fair pay and better working conditions, recognizing the crucial role of women in the textile sector.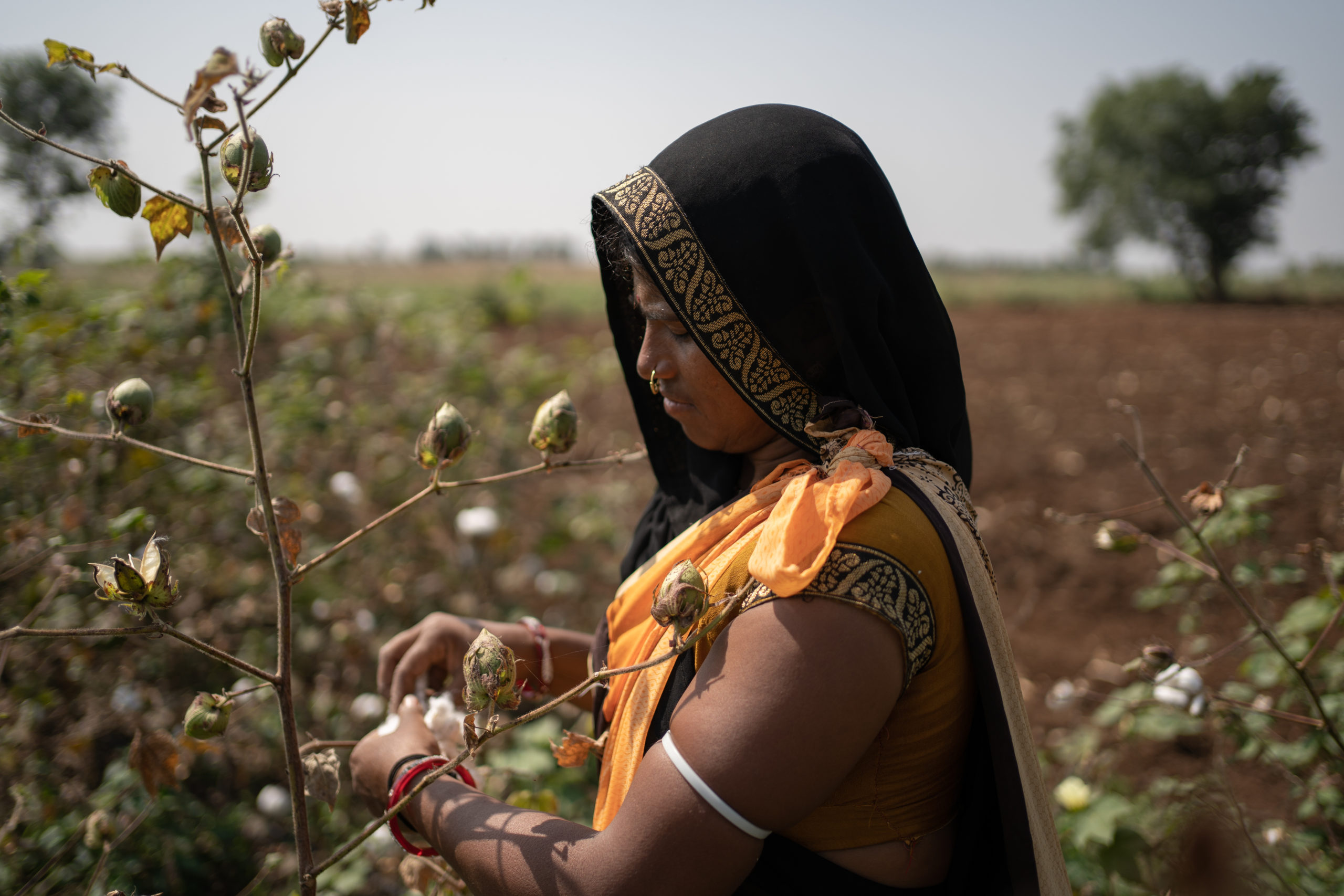 Fashion is a 1.53 trillion dollar industry, yet the people who make our clothes – overwhelmingly women – live in poverty.  Over the past year, Fairtrade, in collaboration with partner organisations, has worked to support them by calling brands to account and ensuring fair treatment and fair pay for the women behind our clothes.   
Today, 80 percent of textile workers are women. They are essential to the functioning of the fashion industry but face socio-economic and political challenges that make them more vulnerable than their male counterparts. 
Women workers may face abuse, forced and unpaid overtime, deductions from their wages, and gender-based violence. Despite working 12 hours or more a day, six days a week, they struggle to make ends meet. According to the Clean Clothes Campaign, they are paid two to five times less than what they need to support themselves and their households.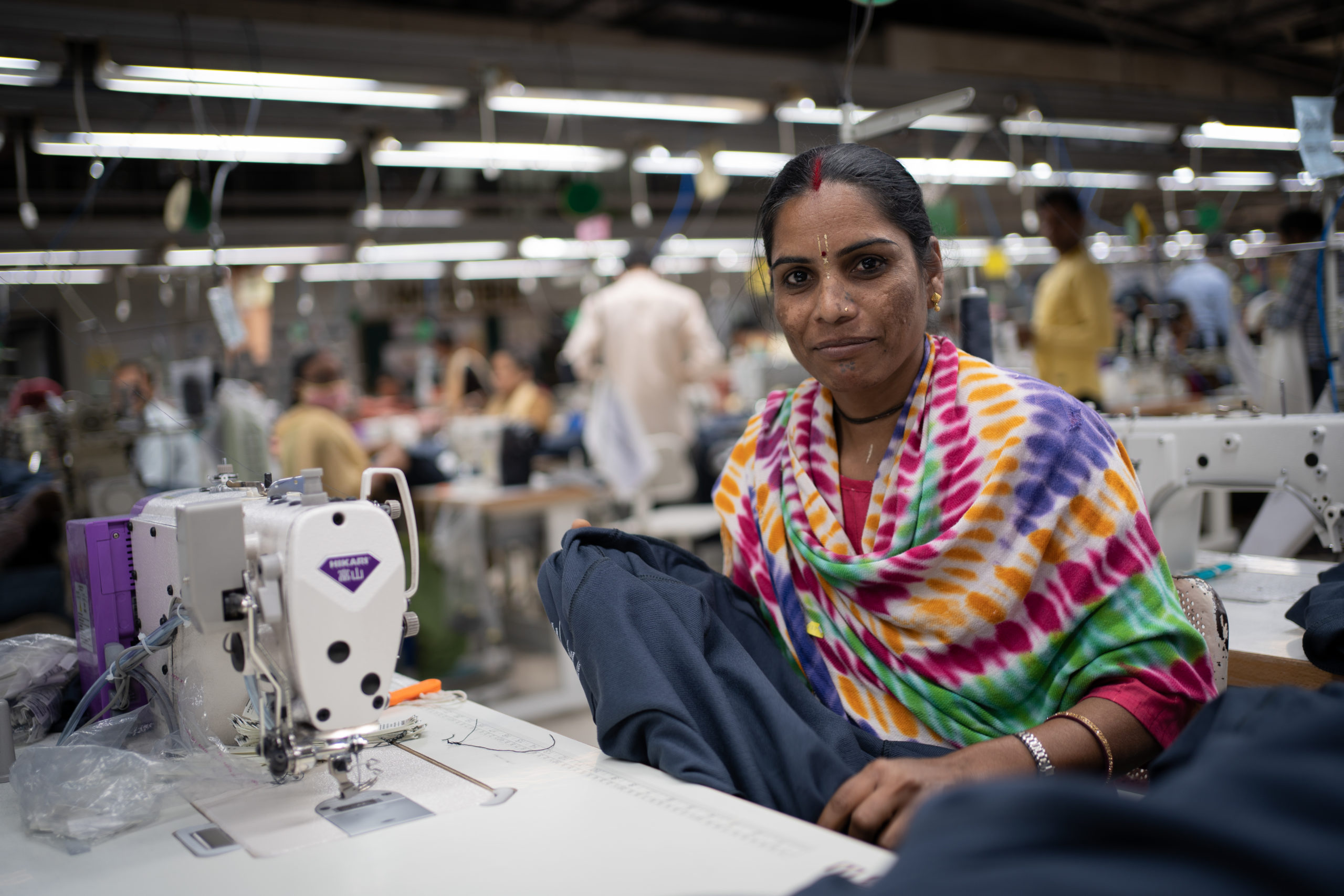 A living wage is a human right – regardless of gender. Supported by Fairtrade, in addition to around 50 NGOs and trade unions, the Good Clothes, Fair Pay campaign calls for European legislation requiring companies in the garment, textile and footwear sector to provide living wages for the textile workers of their supply chains. 
In addition to supporting the Good Clothes, Fair Pay campaign, Fairtrade ensures fair treatment and fair pay starting at the beginning of the supply chain.  The 25,000 farmers and workers in India, who work on the 11 certified Fairtrade cooperatives, come from various communities and different castes and creeds.  For example, the Fairtrade certified Pratibha-Vasudha cooperative in India is made up of thousands of cotton farmers, many of whom are farming organic cotton.  They receive the Fairtrade Premium on top of the higher price for their cotton, which is used by the cooperative to strengthen their farmers' businesses and communities.  They have used it to support the education of farmer's children and constructed the Vasudha Vidhya Vihar school in Karahi and purchased buses to help students reach the school safely.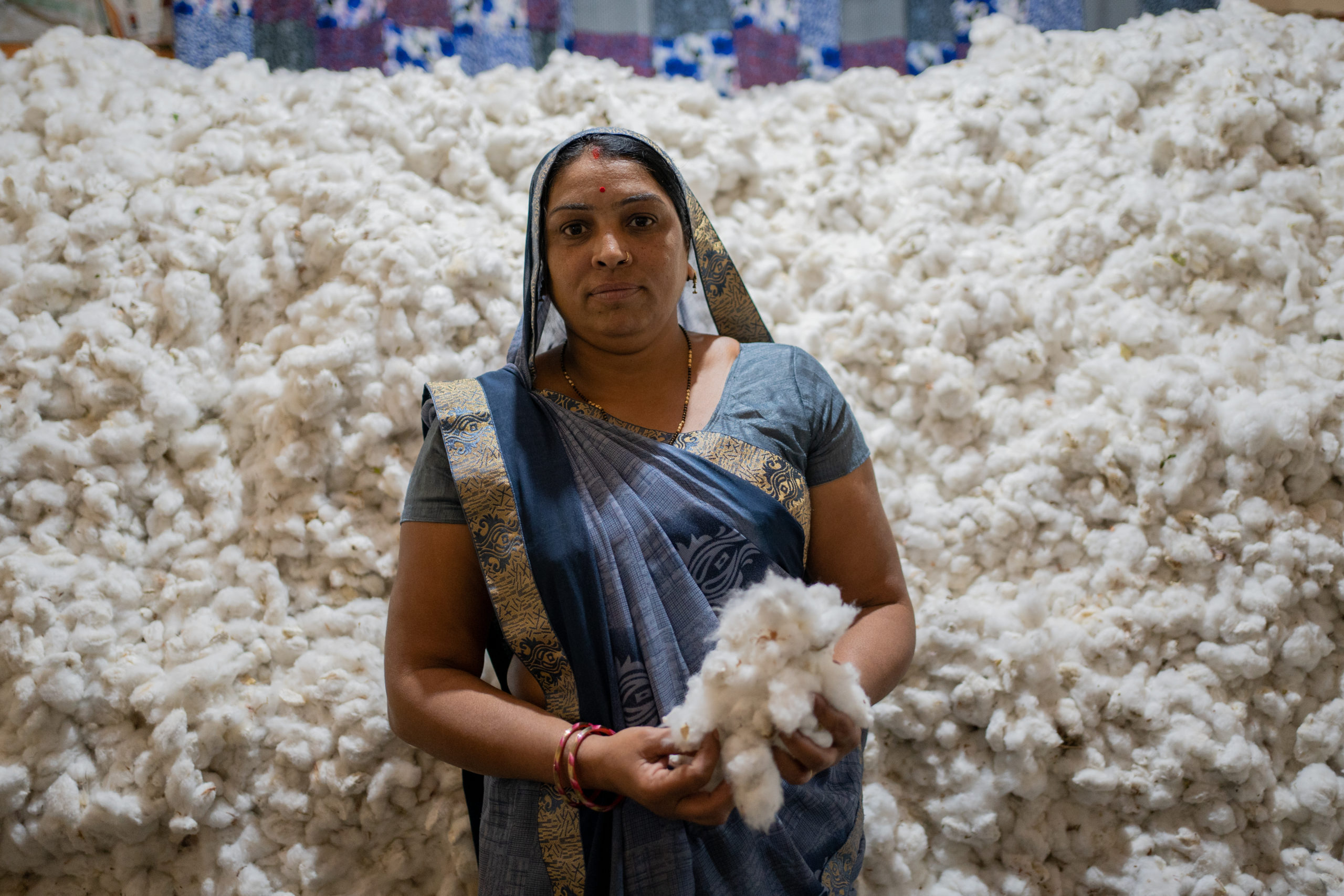 Through Fairtrade, we support hardworking farmers in countries like India, who are transitioning to organic farming operations to meet the growing demand for organic cotton.  The introduction of the Organic Differential by Fairtrade provides crucial financial support to these farmers, enabling them to navigate the challenges of transitioning and promoting a healthier and more environmentally friendly approach to cotton cultivation.   
Collectively, we must continue to advocate for women in the textile sector, supporting them as they strive for fair pay and improved working conditions. Purchasing Fairtrade certified cotton contributes to a more equitable global supply chain, demonstrating the importance of supporting women and other workers in the fashion industry.
Source(s):
https://www.fairtrade.net/news/the-women-who-make-our-clothes-are-invisible-its-time-to-change-that