Stream now – "Farmers: Fighting a Global Crisis" Documentary
New "fly-on-the wall" documentary series gives unique insight into the lives of three farmers during the global pandemic.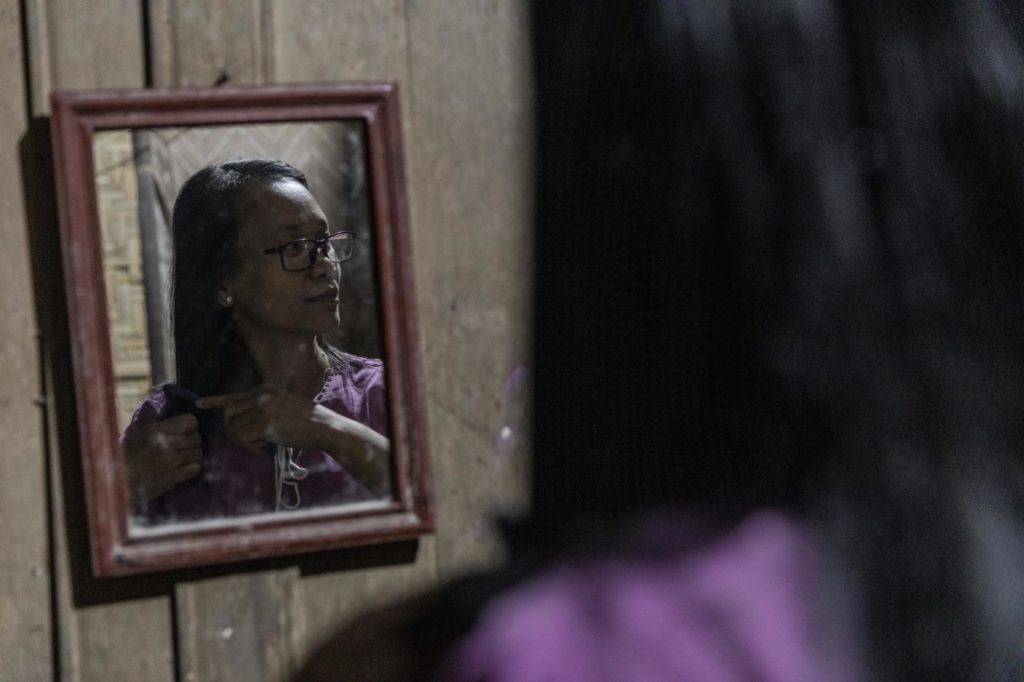 Whether physically, mentally, financially, or emotionally: All of us have been affected in some way by the COVID-19 crisis. 
The same applies to farmers across the world, whose stories often go untold. 
Over the next five months, we are closely following three farmers to get a unique glimpse into their lives in the midst of a global pandemic. Farmers, an unscripted documentary filmed in Peru, Indonesia and Kenya, shines a spotlight on Fairtrade farmers Roberto, Ponisih and Caroline. The series uncovers their  hope, fears and aspirations, as they tackle not only COVID-19, but the pressing challenges of gender inequality, climate change and a dwindling farming population.
Each film offers an intimate portrait of one of the farmers, who we will each visit again twice this year, allowing us to watch their story unfold and evolve. Episodes out now. 
Meet the Farmers
Roberto, Peru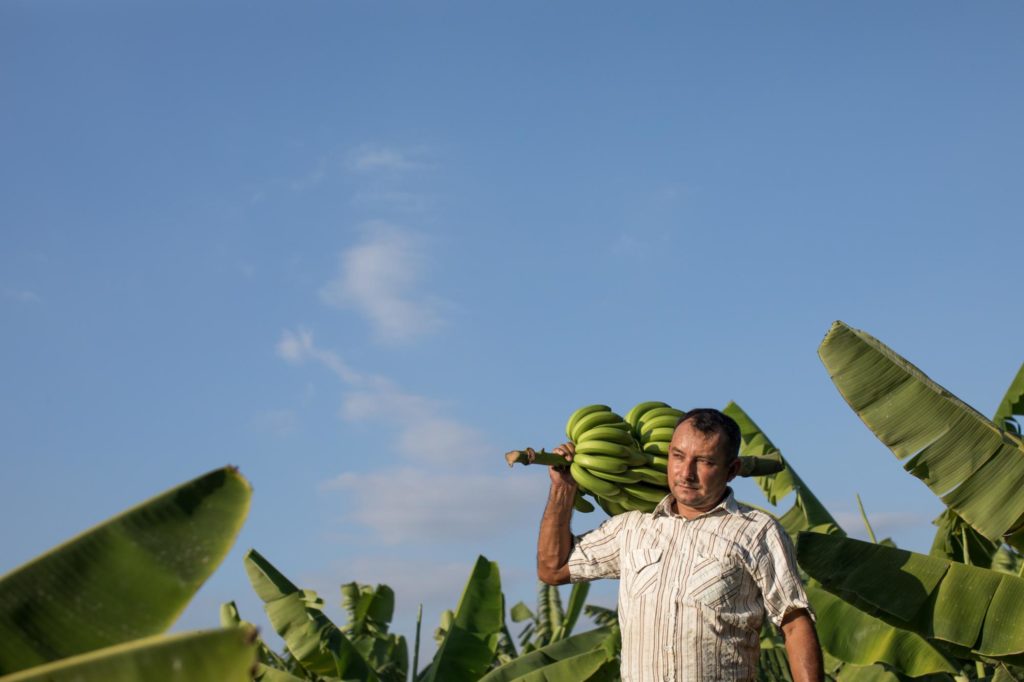 A banana farmer, local radio host, restaurant owner, family man, and friend. Roberto is many things, but above all, a pillar of strength to his community. Living in a region hit hard by the pandemic, and sometimes forgotten, his resilience and care are needed now more than ever.
Ponisih, Indonesia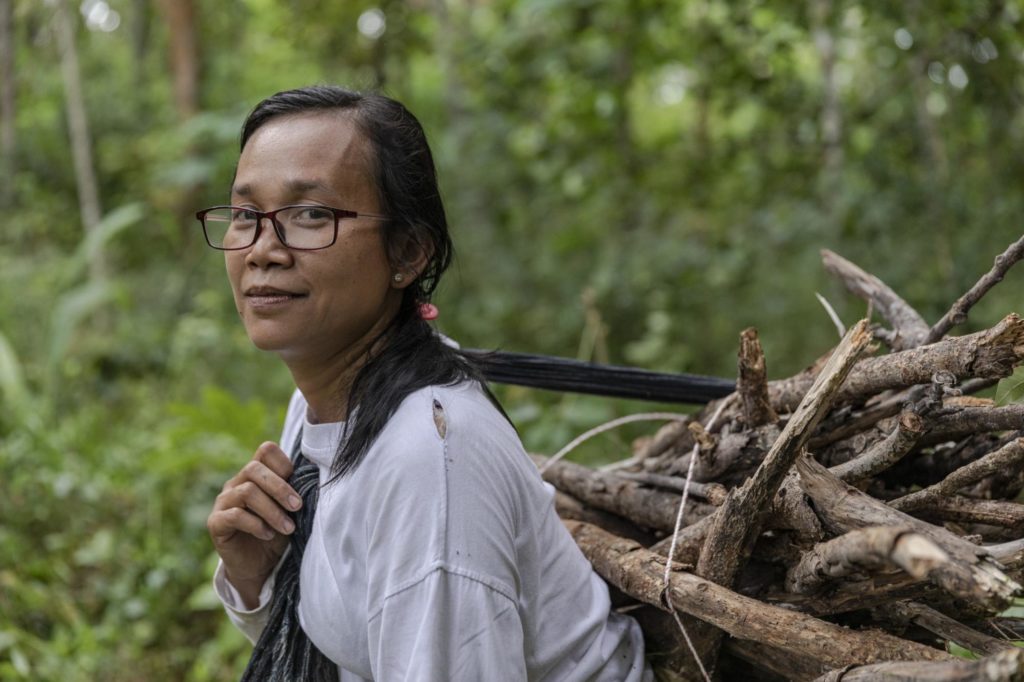 In a community on the island of Java, far away from the hustle and bustle of city life, we meet Ponisih. A coconut sugar farmer who questions traditional gender roles, and breaks away from them.  But will she be the last one to embrace her ancestors' farming practices? With the effects of a global crisis looming, it will soon be time for the next generation to carve their path. The future of farming is at stake. 
Caroline, Kenya
Caroline is a coffee farmer who does not fit the mould of a typical woman of her age in her community. Here, in rural Kenya, expectations and hopes of motherhood are high. But, in this same community she finds understanding, support and purpose. Against all odds.
Local filmmakers to portray local stories
For each location, a team of local filmmakers with links to social activism is developing the stories. Each with its own style, true to who they are and what they see, they have been instrumental in creating moving, authentic portraits.
Stream every episode as soon as it's released from our dedicated website. You will also find information about the region and stunning photos series.
This Farmers documentary series is funded by German Federal Ministry for Economic Cooperation and Development (BMZ). Several of the activities featured are part of the COVID-19 relief and resilience fund launched by Fairtrade in 2020