Coffee can feel like a lifesaver when it helps you function in the morning. For many farmers and workers around the world, it really is.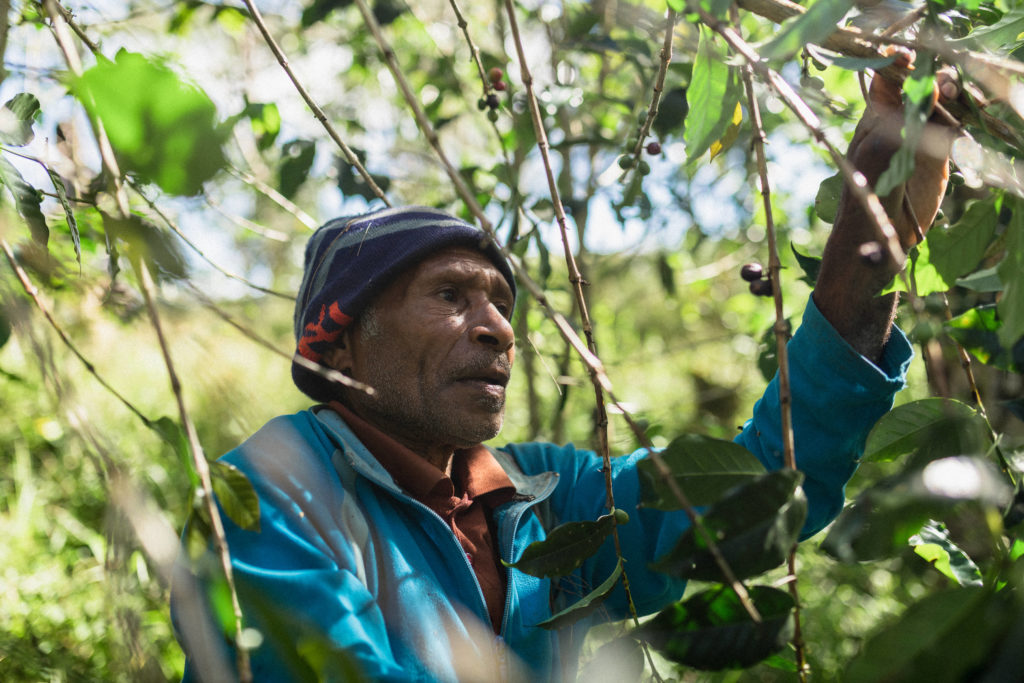 Challenges in price fluctuations, variable weather conditions, disease, pests, and now climate change threaten coffee's very existence as well as the livelihoods of up to 125 million people. What are we willing to give to support our morning coffee?
Fairtrade coffee is an easy way to support the long term sustainability of your coffee. Just look for the Mark to know that the Fairtrade Premium and Fairtrade Minimum Price has been applied to support farmers in building a better quality of life for their families and communities. Including growing better quality beans and confronting challenges like the effects of climate change. It's win-win.
An espresso shot of facts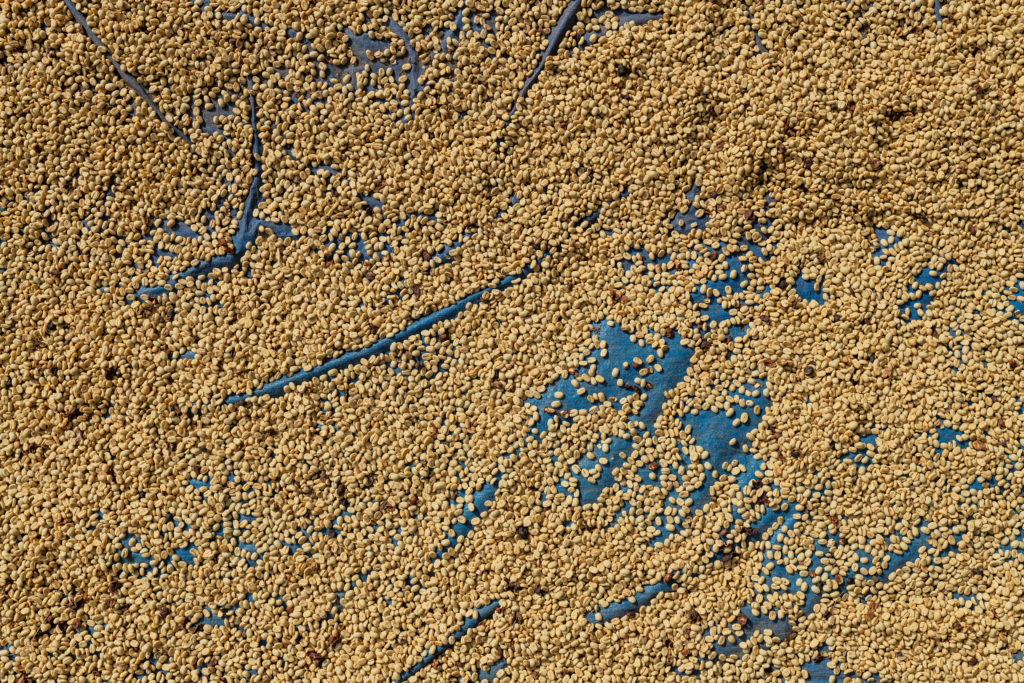 Why Fairtrade coffee matters: 
50% of all Fairtrade farmers produce coffee

582 coffee producer organisations represent 760,000-plus farmers in 32 countries

18% of all Fairtrade coffee farmers of women

Coffee farmers received $137 million in Fairtrade Premium in three years to enhance their communities

Only 33.8% of Fairtrade-certified coffee is bought on Fairtrade terms. This means coffee farmers are missing out on $270 million a year in Fairtrade premium.
This International Coffee Day (or any day, really), try these brews that are doing their bit in your country and globally
Five Aussie true brew Fairtrade coffees:
Five sweet as Kiwi Fairtrade coffees:
Z Energy:

Z Energy has promised to: "be bold and provide leadership and a range of solutions to enable our customers, stakeholders and communities to join us on the journey to a low carbon future"… we'll drink to that!

Waiheke Bean

:

The Full Buzz coffee beans come entirely from a large group of farmers (more than 2,500 members) from Eastern Papua New Guinea who have organised into a collective known as the Highland Organic Agricultural Cooperative.

IncaFe

:

IncaFe is founded on the belief that Certified Organic Agriculture produces more nutritious, healthier products which are better for the environment and simply taste better too.

Grounded

:

Grounded Responsible Coffee not only tastes amazing, but is also 100% Fairtrade, 100% organic and certified Climate Neutral. With a tree planted for every pack of Grounded purchased, this brew is also helping clean up New Zealand's waterways and restore native flora and fauna. 

Bruno Rossi

:

Inspired by Italy's love affair with espresso, Bruno Rossi is rich, dark and handsome. Put that together with fair, and it's everything a good coffee should be.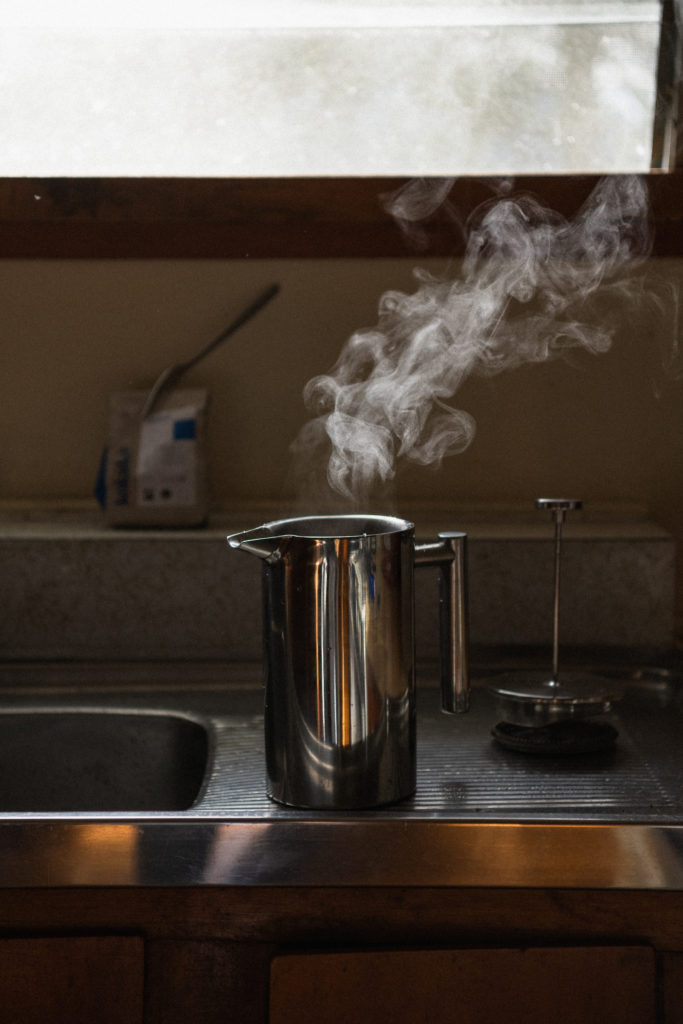 Photography by Josh Griggs, taken in Eastern Papua New Guinea at the the Highland Organic Agricultural Cooperative