This week marks the anniversary of the Rana Plaza factory collapse in Bangladesh, which killed 1,138 people – most of them young women – and injured many more.  
As a global citizen, we all have the power to take action and reimagine a just and equitable fashion system for people and the planet.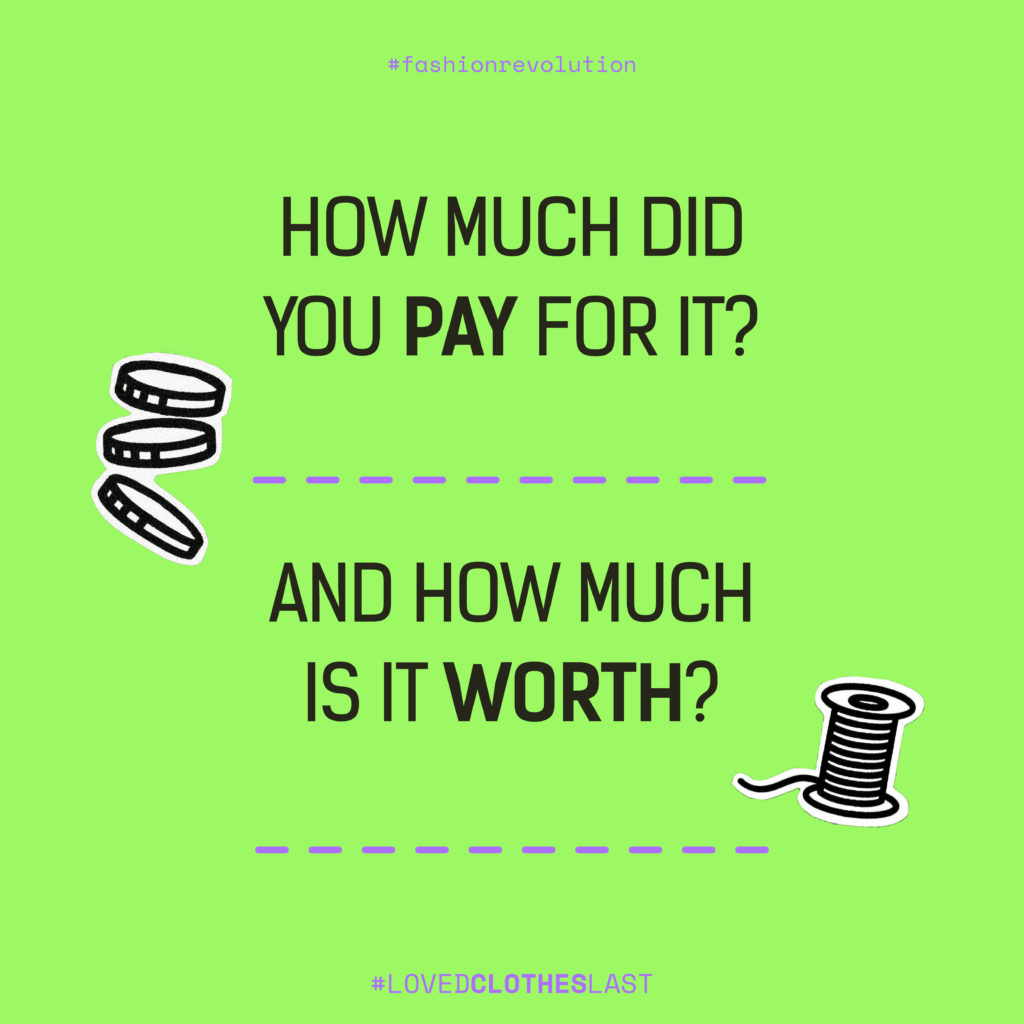 Now is the time for a fashion revolution. 
This week is Fashion Revolution week – a global movement with a collective vision for a fashion industry that conserves and restores the environment and values people over growth and profit. 
The mainstream fashion industry is built upon the exploitation of labour and natural resources. Wealth and power are concentrated in the hands of a few, and growth and profit are rewarded above all else. Big brands and retailers produce too much too fast, and manipulate us into a toxic cycle of overconsumption. Meanwhile, the majority of people that make our clothes are not paid enough to meet their basic needs, and already feel the impacts of the climate crisis – which the fashion industry fuels. As global citizens, we all have the power to take action. This Fashion Revolution Week, join us in reimagining a just and equitable fashion system for people and the planet.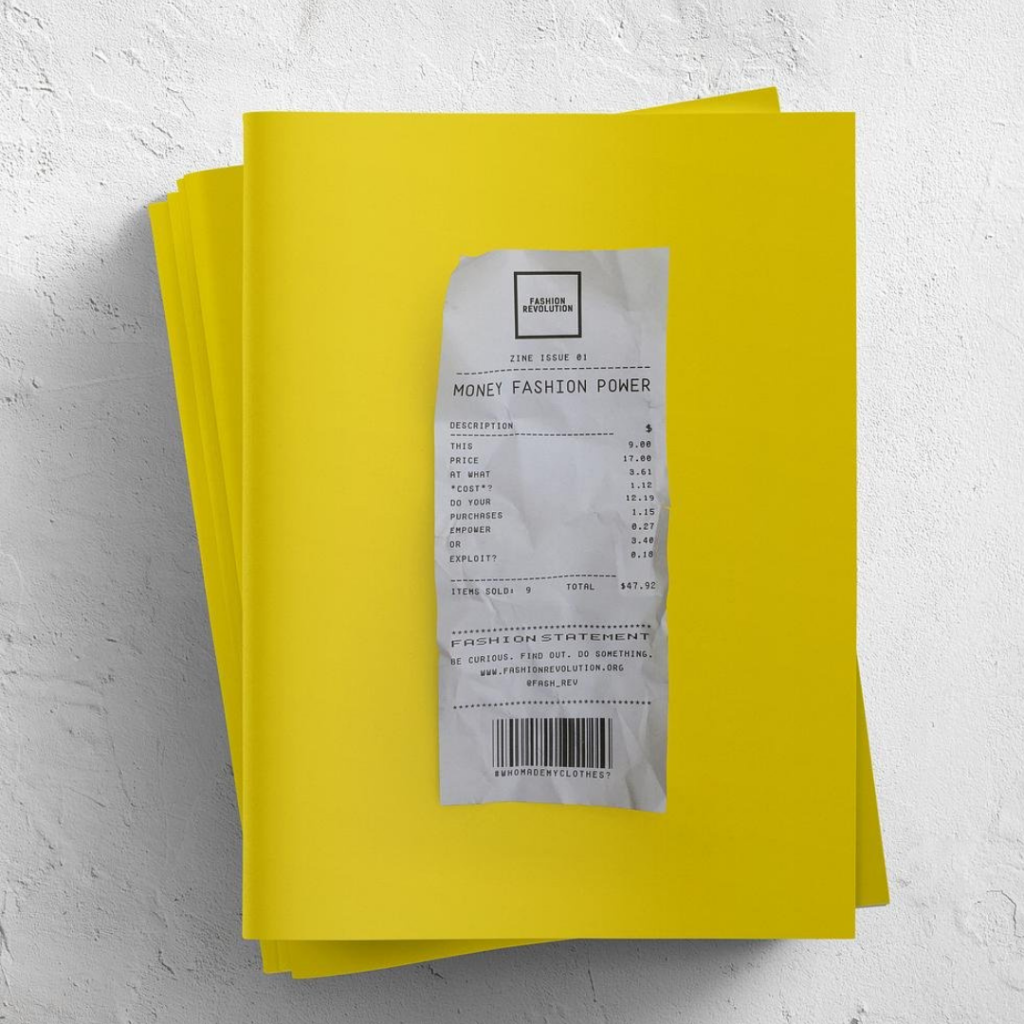 There is no sustainable fashion without fair pay. Throughout the pandemic, fashion brands have made billions, while the majority of workers in their supply chains remain trapped in poverty. To address this, Fairtrade requires that farmers receive at least a Minimum Price and non-negotiable Premium, which is paid on top of the price. We also require longer-term contracts between producer organisations and buyers. This gives farmers more security to plan for their own futures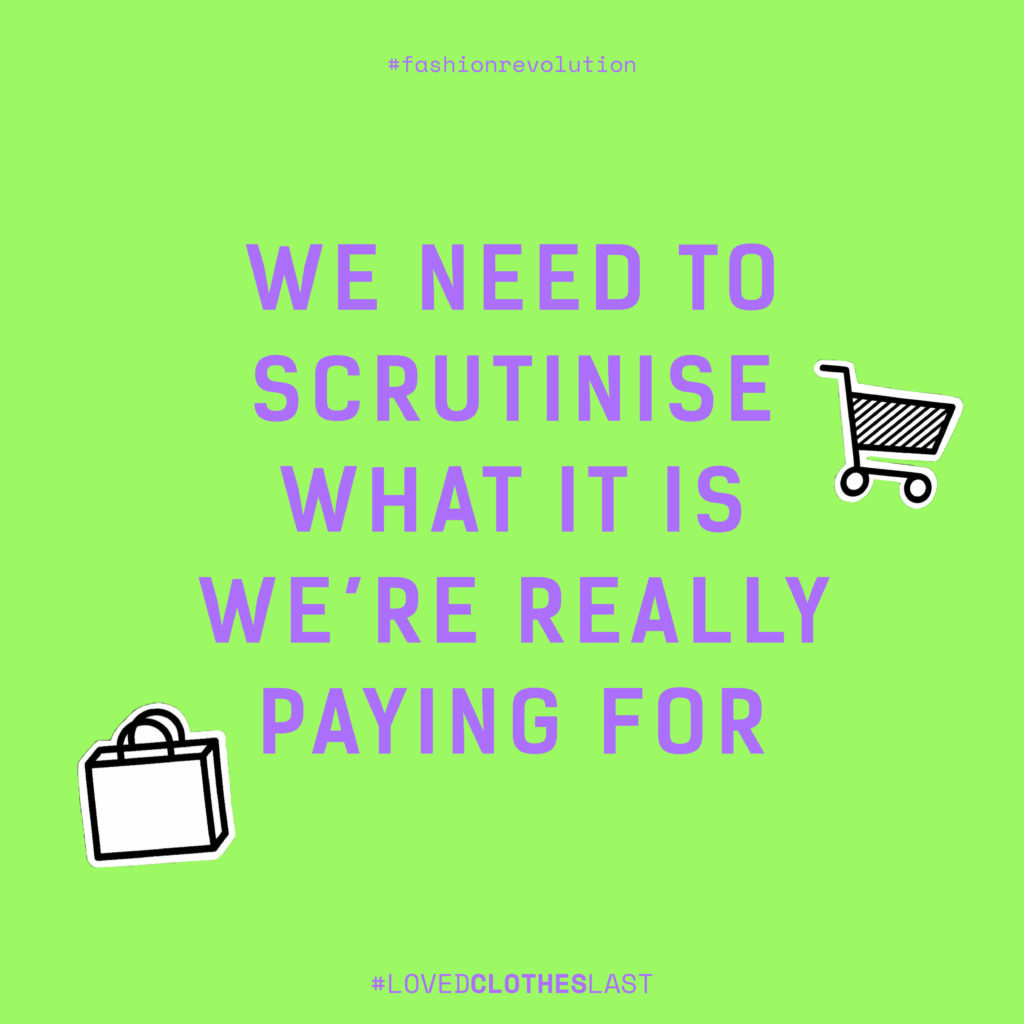 Currently, there is a lack of understanding and appreciation of the true cost of clothing. Price tags fail to reflect the social and environmental cost of production, while as consumers, we don't always care for our clothes in the way we should. We need to scrutinise what it is we're really paying for. Throughout Fashion Revolution Week, we are getting educated and inspired on the real value of what we buy and wear.  
We recommend playing the Supply Chain Game. Inspired by snaked and ladders, learn more about inequality in the fashion supply chain. And if you roll a 3 from the start, you'll be paying a Fairtrade Premium. Download Fashion Revolution Games Pack. 
Now is the time to rise up together for a regenerative, restorative and revolutionary new fashion system. Now is the time for a Fashion Revolution.