Did Black Friday get you excited or depressed? And is your December to-do list and calendar looking mighty packed? 
We have a little antidote to all that. 
Here are five ideas to put some chill in your festive season – both for yourself and the people and planet that keep all that consumerist energy pumping.
Read on and spread the inspiration for a better, fairer future.
Festive EDITION: Fairtrade top five
1. Do – freestyle wrap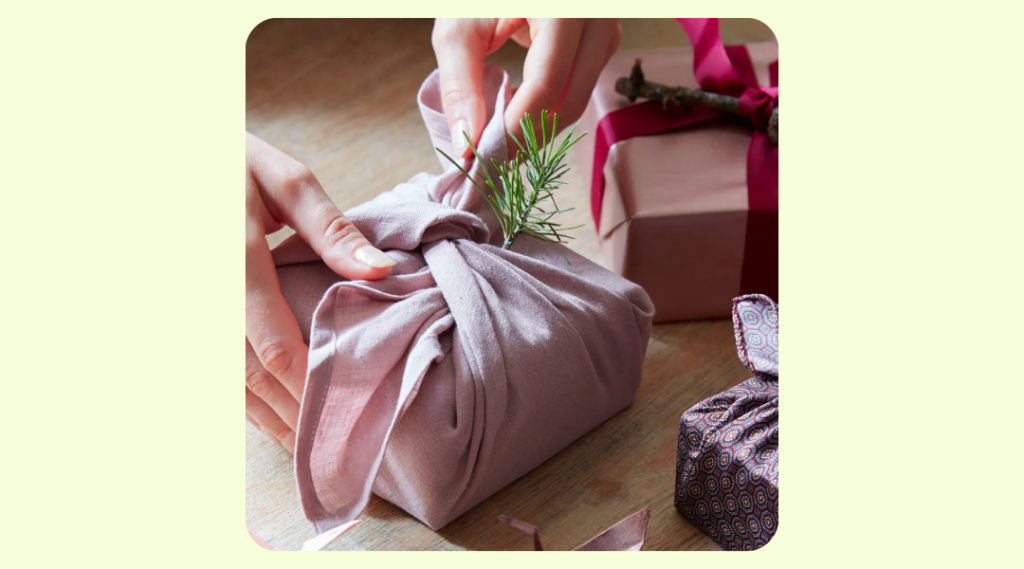 You've got your tunes on, pine tree scented candle lit, and your carefully chosen, ethical gifts for your beloved friends and family stacked up. Now is the fun bit: wrapping. Can we suggest you don't add to the 150,000km of wrapping Australians are set to use around Christmas (Kiwis, we think you might be a few kms less, but let's all help each other out). Instead, look to reuse what your gifts come in, or nab some op-shop silk scarves, fabrics or old pillowcases. If you have little people in your life, let them loose with some colourful pens and daggy stickers to bling up some newspaper.
2. Do – zero waste decorations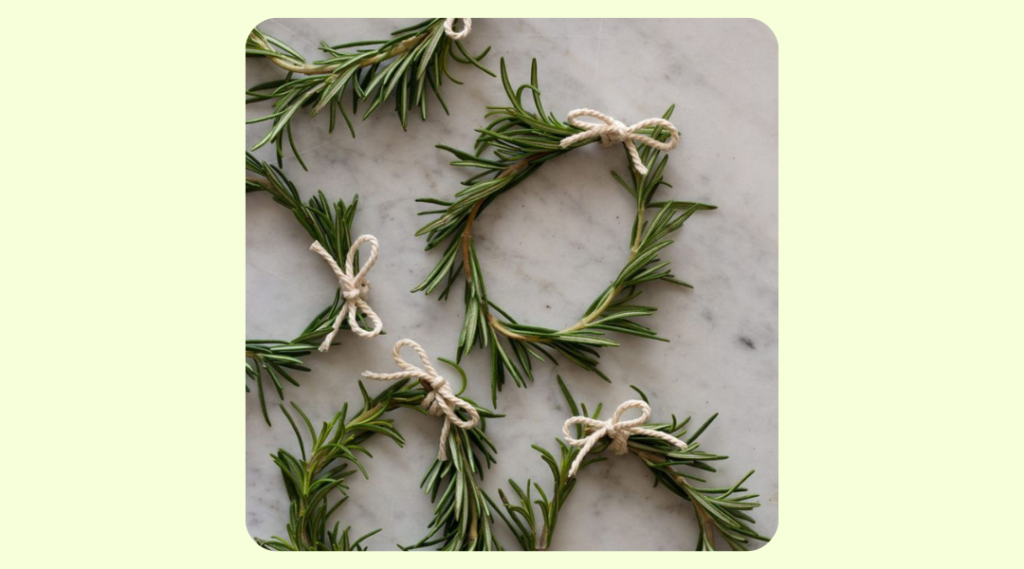 File this under left-sided brain activation and creative festive projects. Cookies as tree decorations? A wreath with greenery you've nabbed on your morning walk? Santa sacks with old pillowcases you've stitched and painted on? Rosemary. On. Everything. You'll know you've made it when you start staring at sticks in the park and imagining how you can turn them into decorative candy canes.
3. Gift – experience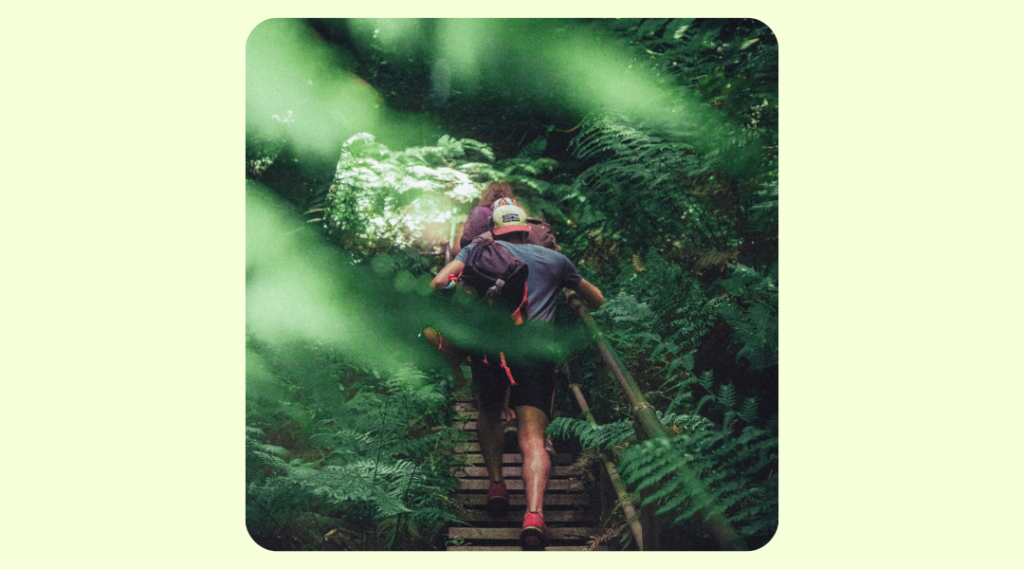 Instead of things that'll be taken to the op-shop bins on the way home from Christmas lunch, what about gifting an experience? Museum or Zoo membership for the kids, cooking class, a bushwalk with picnic lovingly prepared by yours truly, and when all else fails, a couple of movie tickets!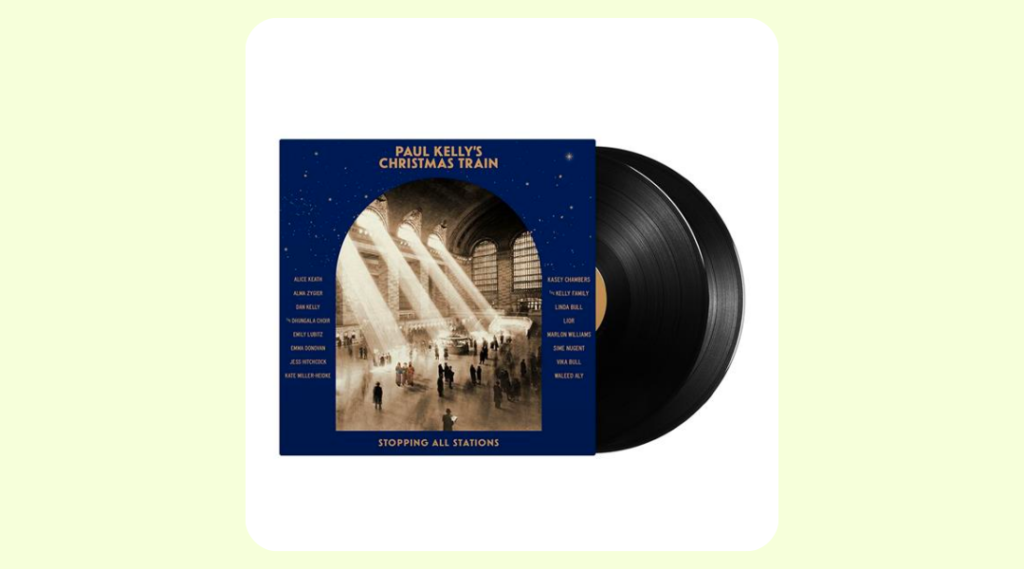 Pop on Paul Kelly's new album, full of Christmas-themed tunes, while you deck out the tree and prep your turkey stuffing. We are big fans of the track Tapu te Pō (O Holy Night) by Marlon Williams, The Dhungala Children's Choir and Paul Kelly.
5. Choose – FAIR
If you're going to go for a purchased gift option, think about the people behind those products and the impact your KK gift to your work wife might have on the planet. We're a little biased, but we think that the brands who choose Fairtrade are a great place to start. No one is complaining when they're gifted delicious chocolate that addresses child slavery, or coffee that's empowering women (plus cotton, ice cream and tea that's protecting the environment).
What have you been doing, buying or avoiding this holiday season? Let us know and get in touch on socials to share your thoughts on this list.