We are into February now, and it's time to take five.  
Some of those new year resolutions are already getting a bit dusty and forgotten. The pressure from January to be the BEST versions of ourselves can be intimidating. Can we suggest giving yourself some credit and instead of aiming all the way up there, instead shoot for BETTER. Better than yesterday, better for the planet and better for the people you respect. 
Read on and spread the inspiration for a better, fairer future. 
1. Do less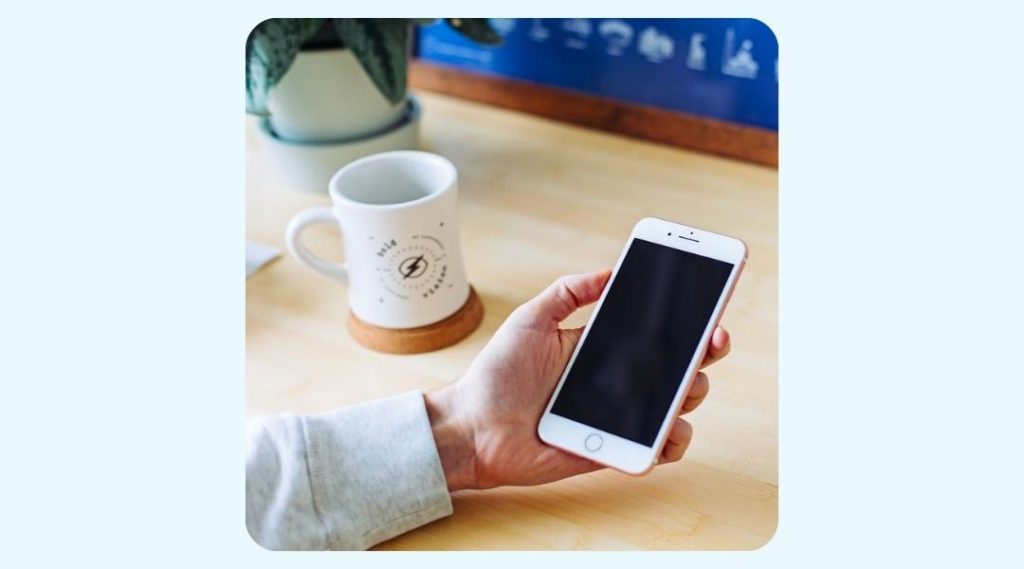 Sometimes the simplest way to do a bit better for the environment and its people is to do a bit less. Could you skip turning on the car or stop yourself from buying that top featured in the targeted fashion ad? What about looking at your daily phone app use and just making the goal to spend a little less time on that app (yep, THAT one) that isn't bringing you the joy it promised. 
2. Read The Art of Frugal Hedonism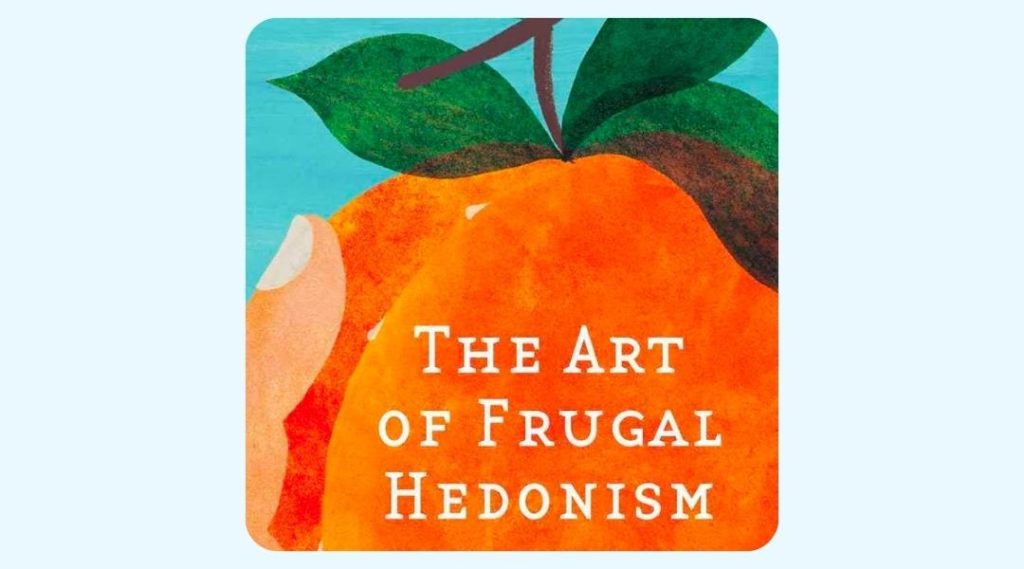 "It sounds too good to be true. You can save money and the world, inoculate yourself against many of the ills of modern life, and enjoy everything more on both the sensual and profound levels? Preposterous! Yet here is a toolkit to help you do just that. A tweak here, a twiddle there; every strategy in The Art of Frugal Hedonism has been designed to help you target the most important habits of mind and action needed for living frugally but hedonistically. Apply a couple, and you'll definitely have a few extra dollars in your pocket and enjoy more sunsets. Apply the lot, and you'll wake up one day and realise that you're happier, wealthier, fitter, and more in lust with life than you'd ever thought possible."  
That's from the authors, Annie Raser-Rowland and Adam Grubb, and we couldn't agree more. It's a book we turn to often for inspo and as a salve to the hungry beast of capitalism.
3. Swap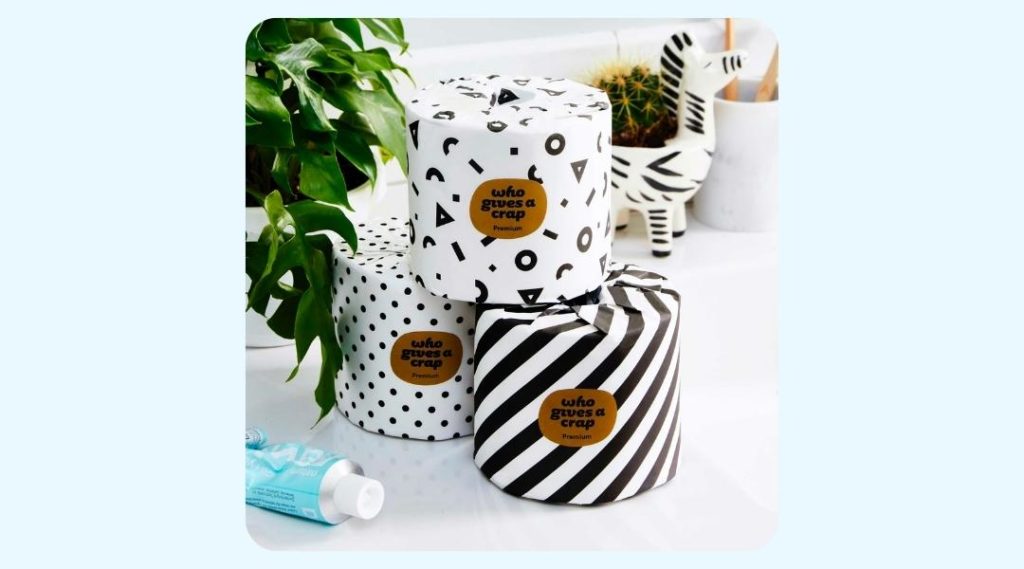 Keep your routines but make some simple swaps that help the planet. We love Dr Anita Vandyke, from @rocket_science, five life changing zero waste swaps for the year. She says, "These swaps have made my life simpler and more sustainable!" The hacks include DIY beauty, and changing to plastic free toilet paper – we like Who Gives a Crap (who are, for a limited time, selling Fairtrade coffee with their loo paper, how cool is that?!). 
4. Vego for a day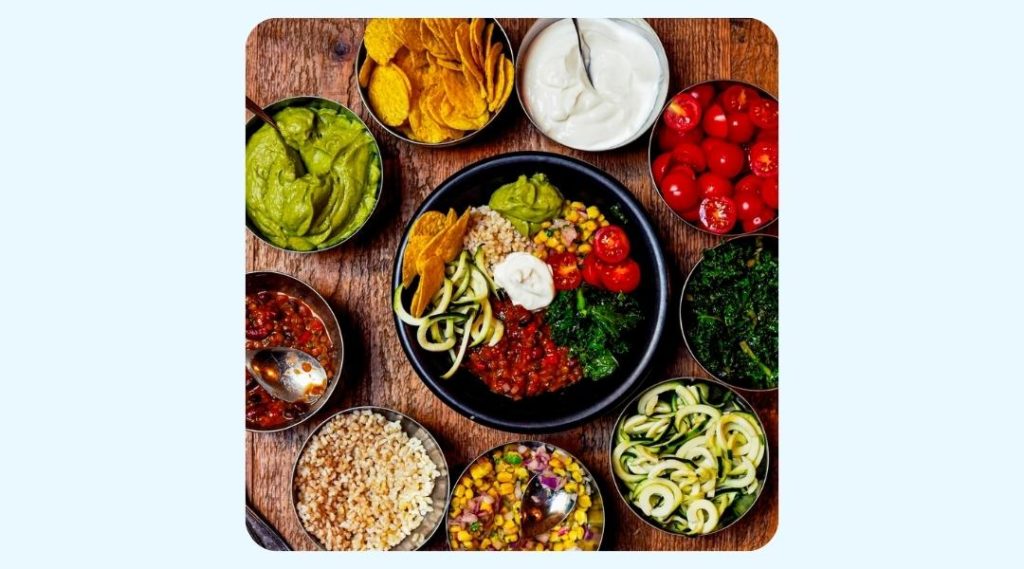 Just a few short decades ago, vegetarians were fringe dwelling hippies who smelt like patchouli oil. Now, it's quite shocking to go to a café or restaurant that doesn't have vegetarian or even vegan options. If the idea of you giving up bacon forever makes you sad, remember that you don't have to go the whole hog (get it?). You could just try being vegetarian for a day or for one meal a day. Like we always say, small changes can make a big difference. 
5. Look for Fairness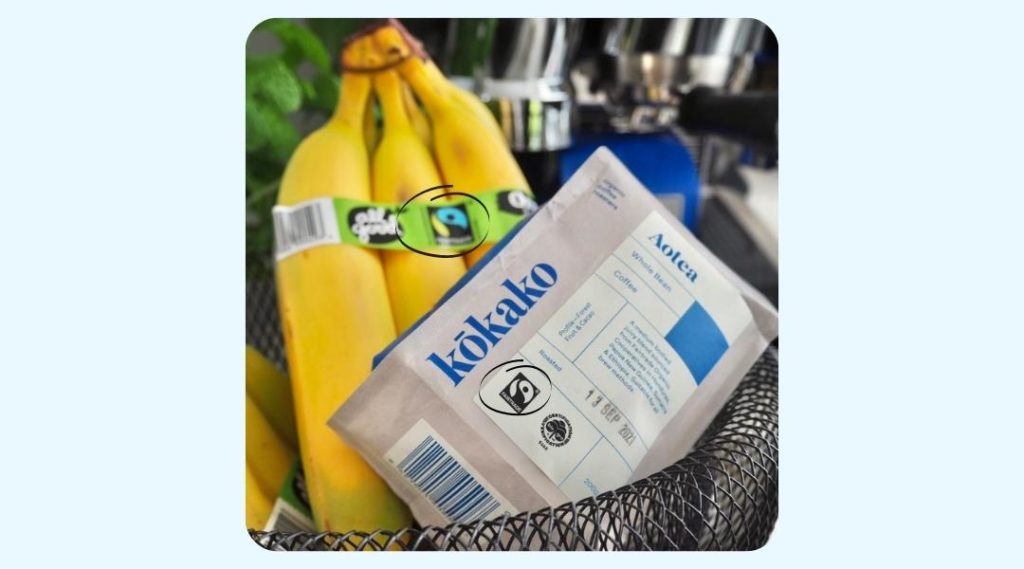 If making better choices for the planet is something you want to do, you could look for little ways to add a bit more fairness to your trolley. Start by trying to look for the Fairtrade Mark on your coffee. Maybe the next week you'll look for it on your chocolate… maybe the week after that you'll tell some of your mates what you've been doing and why it matters. Before you know it, looking for our mark will become second nature and you'll be part of a movement that's addressing systemic injustices that create poverty and harm our environment... But, we won't get ahead of ourselves, it's just one block of chocolate, right? (Wrong!) 
We hope your year just keeps getting better. 
Get in touch on socials to share your thoughts on this list.