Fairtrade Australia New Zealand is proud to celebrate the story of NZ team member Will Valverde this year during Fairtrade Fortnight (6-19 August).
Will was born and raised in Costa Rica, surrounded by coffee farms. On the night of his birth, his mother had spent her day picking coffee cherries. For him, that means coffee will always be central in his life.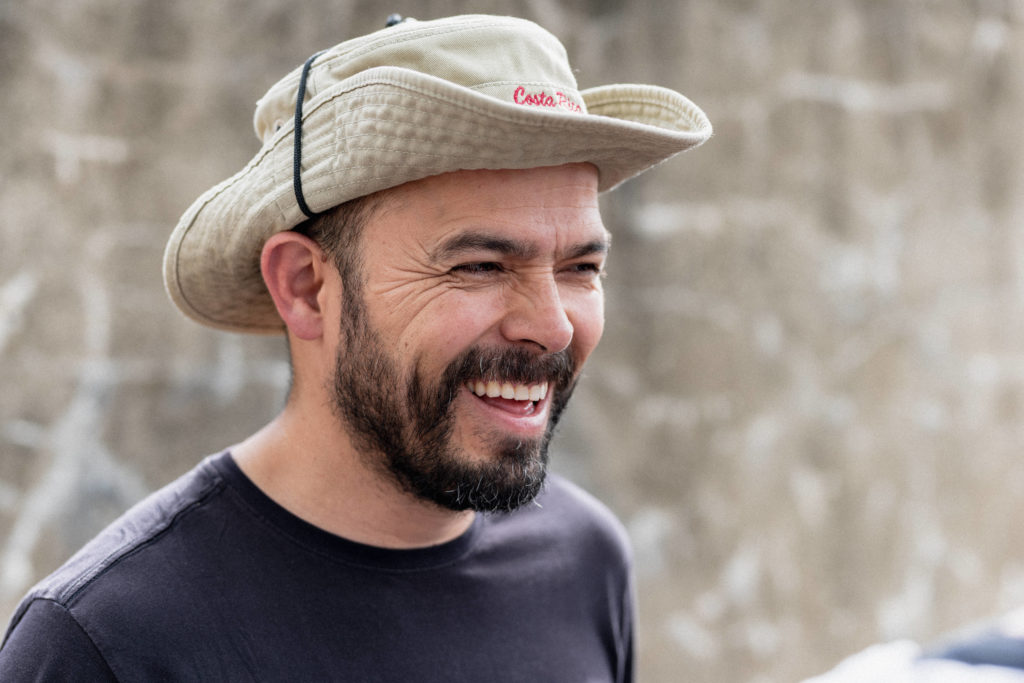 "Coffee is part of who I am – so it's really no surprise that it has led me down the path I have taken," says Will.
Today, Will brings his passion and understanding of coffee to his work as a Senior Product Support Officer for Fairtrade ANZ. His job is to help farmers in places like Papua New Guinea (PNG) and Timor Leste improve the quality of their coffee and link to the market.
It's a long way from the Costa Rican coffee fields but Will says his background makes connections with Pacific growers easy to develop.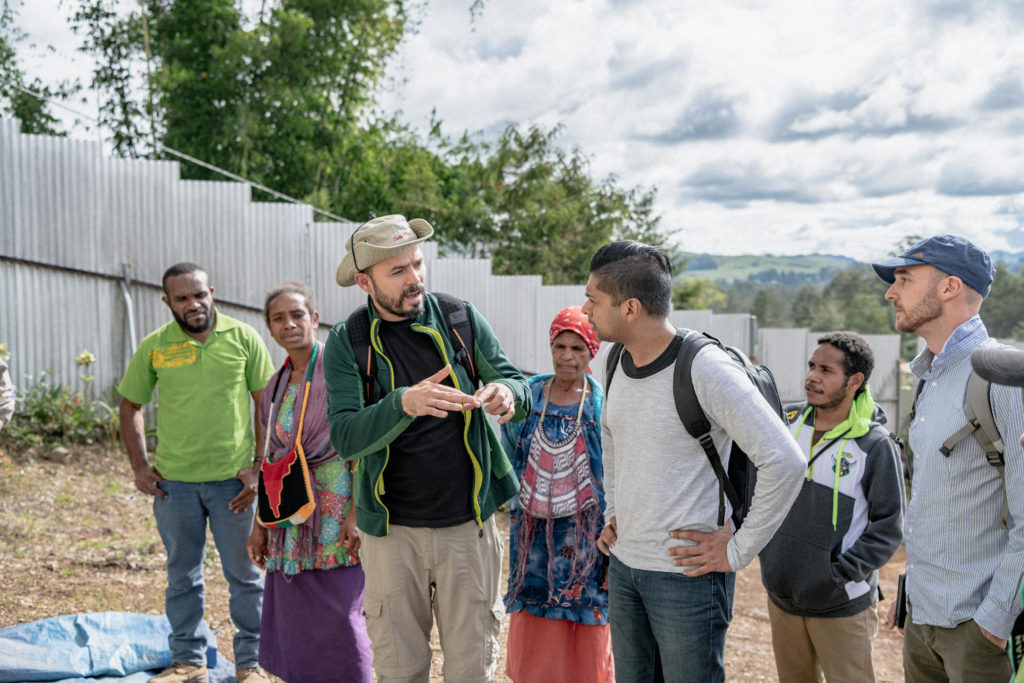 "When I go to places like PNG, I find I'm accepted as just 'one more of them', not an outsider. The producers there call me 'amigo' but still treat me like I belong," says Will.
"I've learnt so much from the farmers in PNG, and I've done my best to pass down what generations before me discovered about growing and processing coffee in Costa Rica."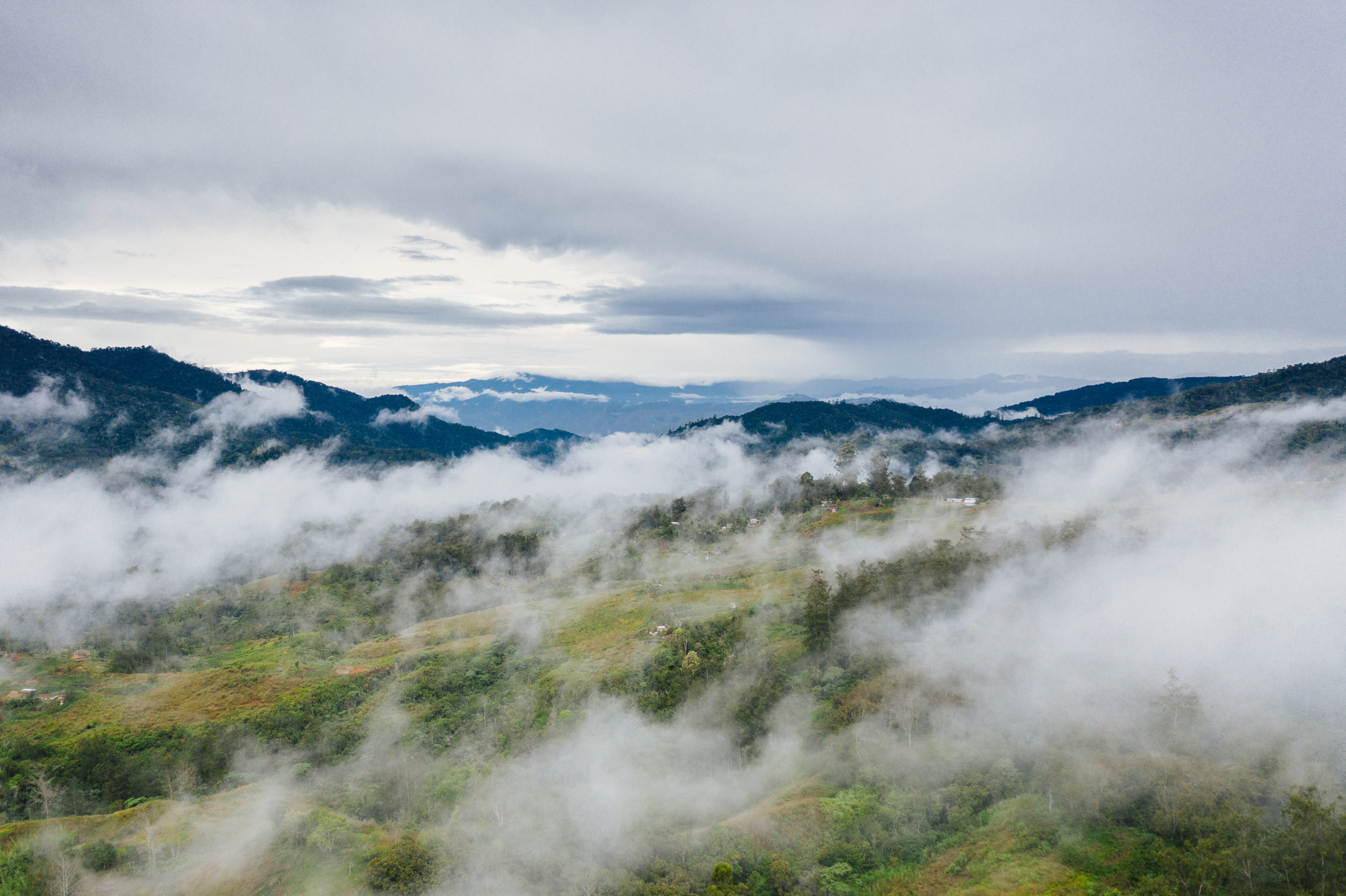 Since the pandemic, trips from New Zealand to the highlands of PNG or the small-hold farms of Timor Leste have not been possible, but Will and the team at Fairtrade ANZ have still found ways to connect.
"Our most recent coffee quality work in PNG had to be done online but internet connections in the places we work aren't always strong. Our producers had to gather on the side of a hill to hear us but we found a way, we always do."
Will's own grandparents were smallholder coffee farmers in the famous coffee region of Tarrazu in Costa Rica. His parents moved to a different part of the country but continued to work in coffee production.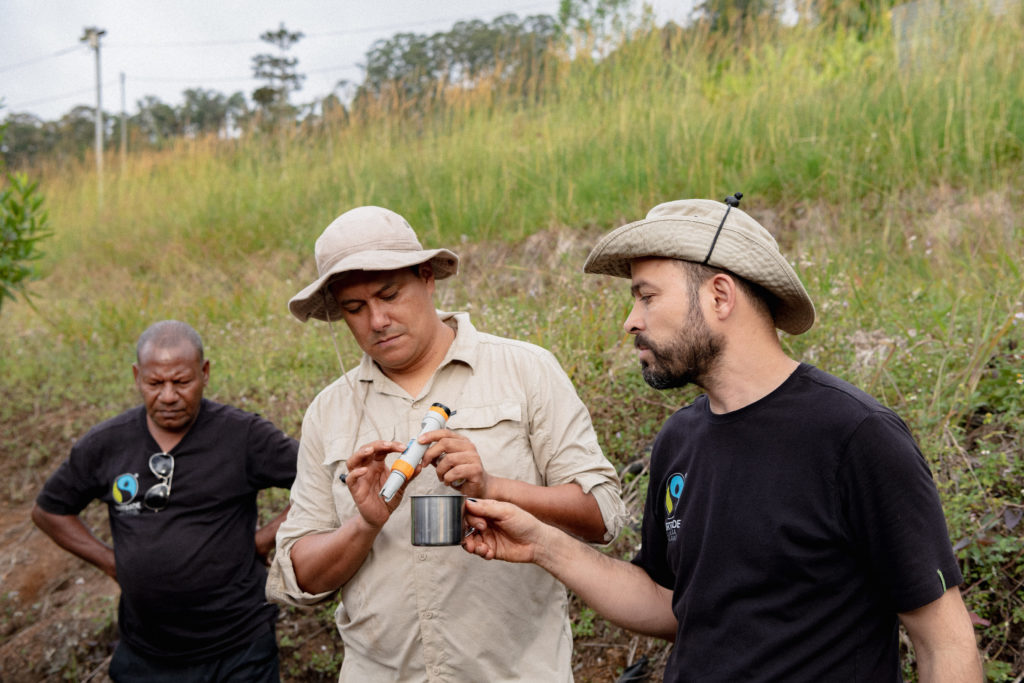 In Costa Rica, cooperatives play a huge role in supporting the development of the community and the economy. After learning about cooperatives at school, Will studied at University and then joined the local cooperative where he grew up. He worked for CoopAgri not as a farmer but as a staff member in coffee processing and exporting. It was through this cooperative that Will also learnt about Fairtrade.
CoopAgri joined the Fairtrade system first through sugar cane (in 1998) and then by having their coffee certified as Fairtrade in 2004. The relationship between CoopAgri and Fairtrade meant that Will was invited to travel to places like Ireland and New Zealand, explaining the impact that Fairtrade was having for his community in Costa Rica.
When Will travelled to New Zealand he remembers thinking that it could be the kind of place that he would settle.
"I thought that New Zealand would be a good place to raise a family so when I was offered the chance to work here in 2011, I brought my wife and two-year old daughter. We didn't imagine then that we would still be here ten years later!"
"Part of the reason I've stayed so long is that I feel a real sense of purpose through my job with Fairtrade. In Spanish, Fairtrade is called Comercio Justo. The idea of working to make the world fair, and just, has always appealed to me," he says.
"I think this is especially important now because Covid-19 has shown how unfair the world can be. Even though we are all connected by this pandemic, the consequences for my family in Costa Rica, and our friends in the Pacific have been enormous."
To hear more about Will's story, listen to this interview with NZ's Rhema Radio about Fairtrade Fortnight 2021.