Our life is filled with contradictions. As we celebrated Easter we felt torn about the sugar our kids were eating, or the consumerism we were buying into, or perhaps even the chance that a child slave had worked to get that little mini egg to you. We also enjoyed the long weekend with ANZAC day and commemorated the contribution and suffering of those who have served in wars, conflicts and peacekeeping operations. But at the same time, we felt an inkling of regret about this, an acknowledgement that we don't want to glorify the suffering and hate tied up in war.  
So, how do you deal with these daily contradictions? We've got some tips for you. 
1. Read Loved Clothes Last, by Fash Rev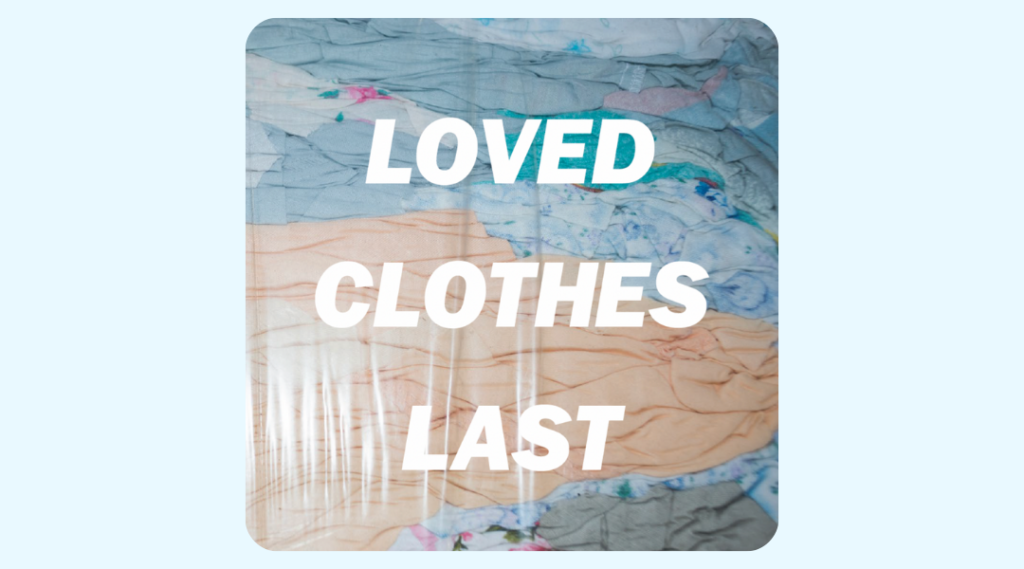 We all love the feeling of a fresh outfit. We also all love the feeling of a healthy planet and respecting people. As we know too well, the two don't really go together. To get our heads around this, we found inspiration in the celebration of  Fash Rev last week and especially recommend checking out their Loved Clothes Last Zine. It has EVERYTHING you could possibly need to pay the utmost respect to your wardrobe and to get the most out of it. It really is time for a fashion REVOLUTION! 
2. Read The Hate Race by Maxine Beneba Clarke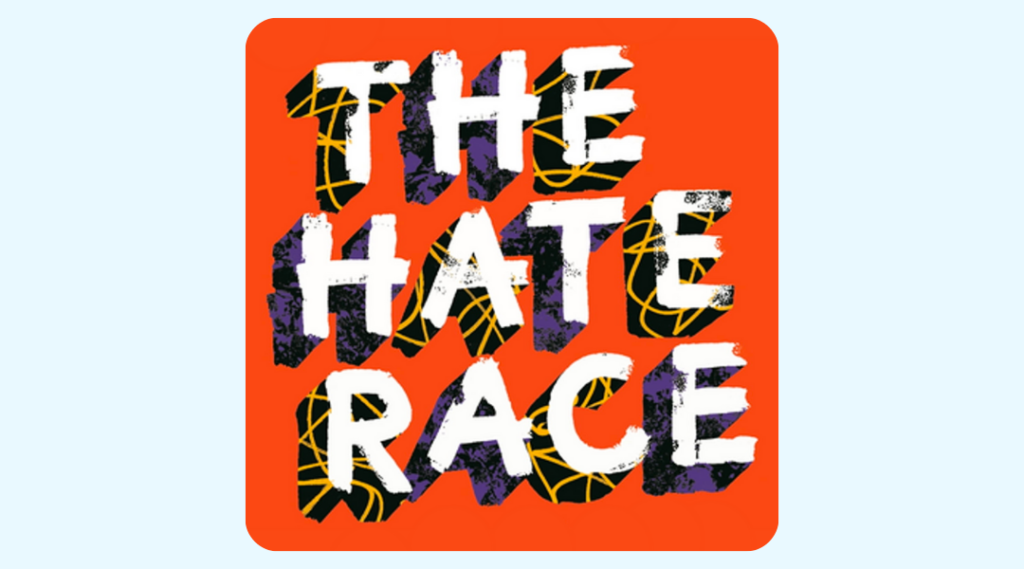 While we commemorate ANZAC Day, we also think about the lives of Aussies and Kiwis who are impacted by racism every day.
"Suburban Australia. Sweltering heat. Three bedroom blonde-brick. Family of five. Beat-up Ford Falcon. Vegemite on toast. Maxine Beneba Clarke's life is just like all the other Aussie kids on her street. 
Maxine Beneba Clarke's book tells a different story about what it means to grow up in Australia. It is a memoir to instigate the kind of conversations about racism that Australia and New Zealand desperately need. 
3. Keep eating (fair) chocolate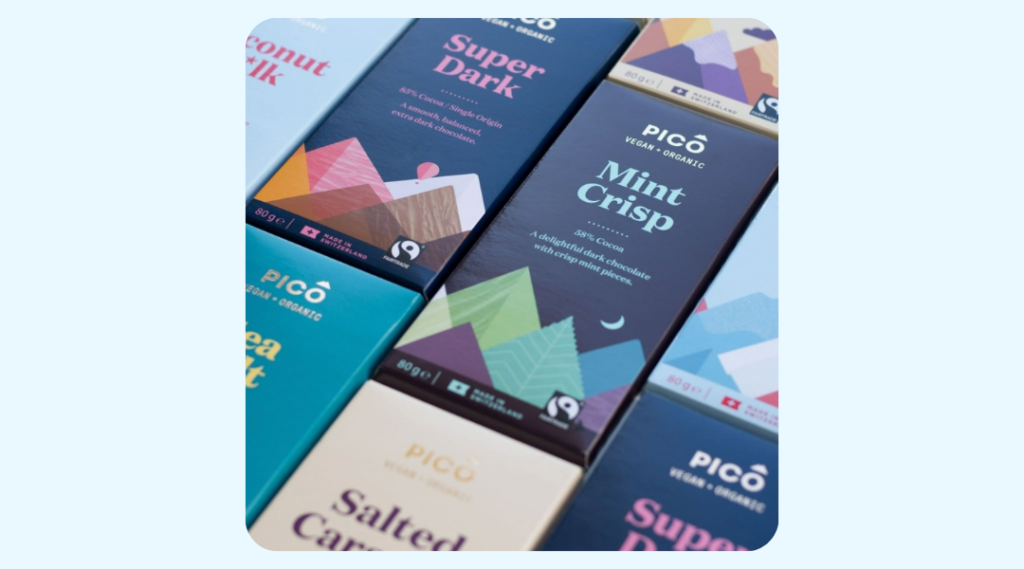 Easter is over, but we really think you should keep eating chocolate. You see, when it's Fairtrade it actually does a lot of good. 
No one wants to talk about child labour when they are enjoying their chocolate. But it's time to stop kidding around. Right now, more than 1.56 million children are involved in the cocoa industry in Ghana and Cote d'Ivoire. 1.56. Million. 
It's time to stop this and it starts with a FAIR (higher) price. A price that is addressing a key root cause of child labour: poverty. More on this in our 12 June World Day Against Child Labour campaign (keep your eyes peeled!). 
4. Read Stolen Focus, by Johann Hari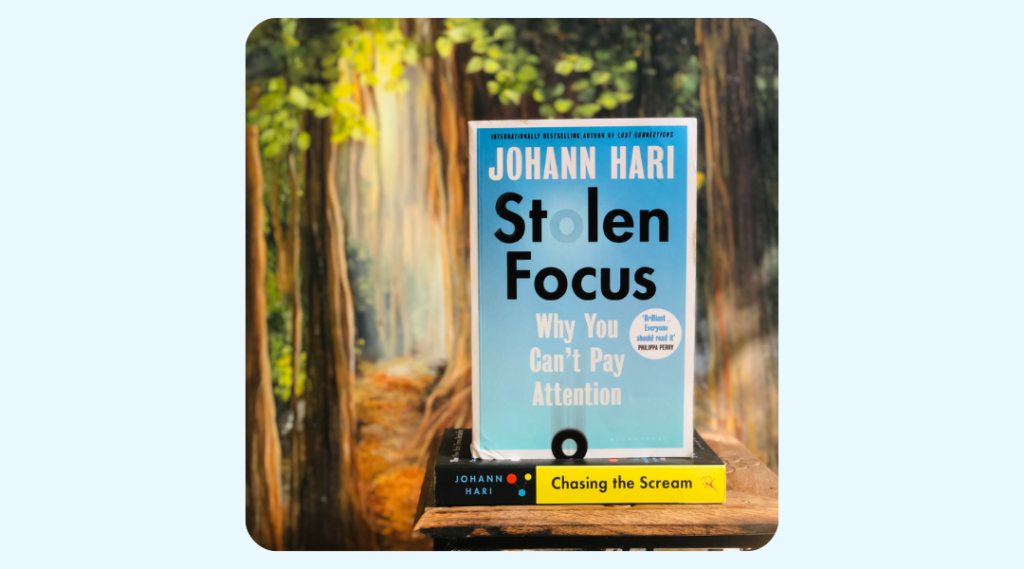 We all want to make the world a better place. But increasingly, our ability to pay attention is collapsing. In the US, college students now focus on one task for only 65 seconds, and office workers on average manage only three minutes. New York Times best-selling author Johann Hari went on an epic journey across the world to meet the leading scientists and experts investigating why this is happening to us – and discovered that everything we think we know on this subject is wrong. 
5. Look for Fairness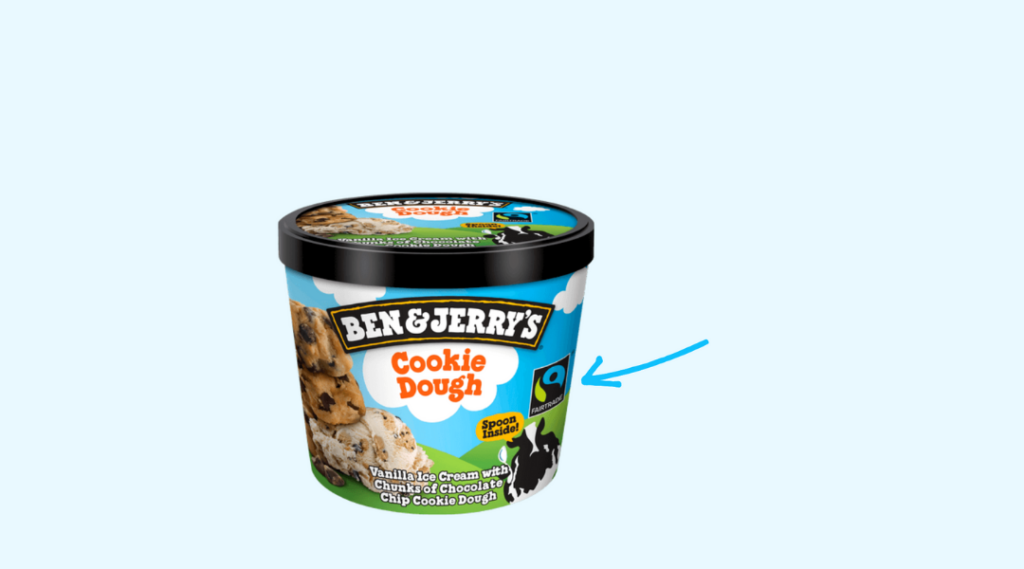 If making better choices that reflect your values is important to you, starting in your own trolley is a simple step. For a product to get the Fairtrade Mark on it, the supplier must adhere to strict rules for fairness for women, children and the environment. 
Get in touch on socials to share your thoughts on this list.