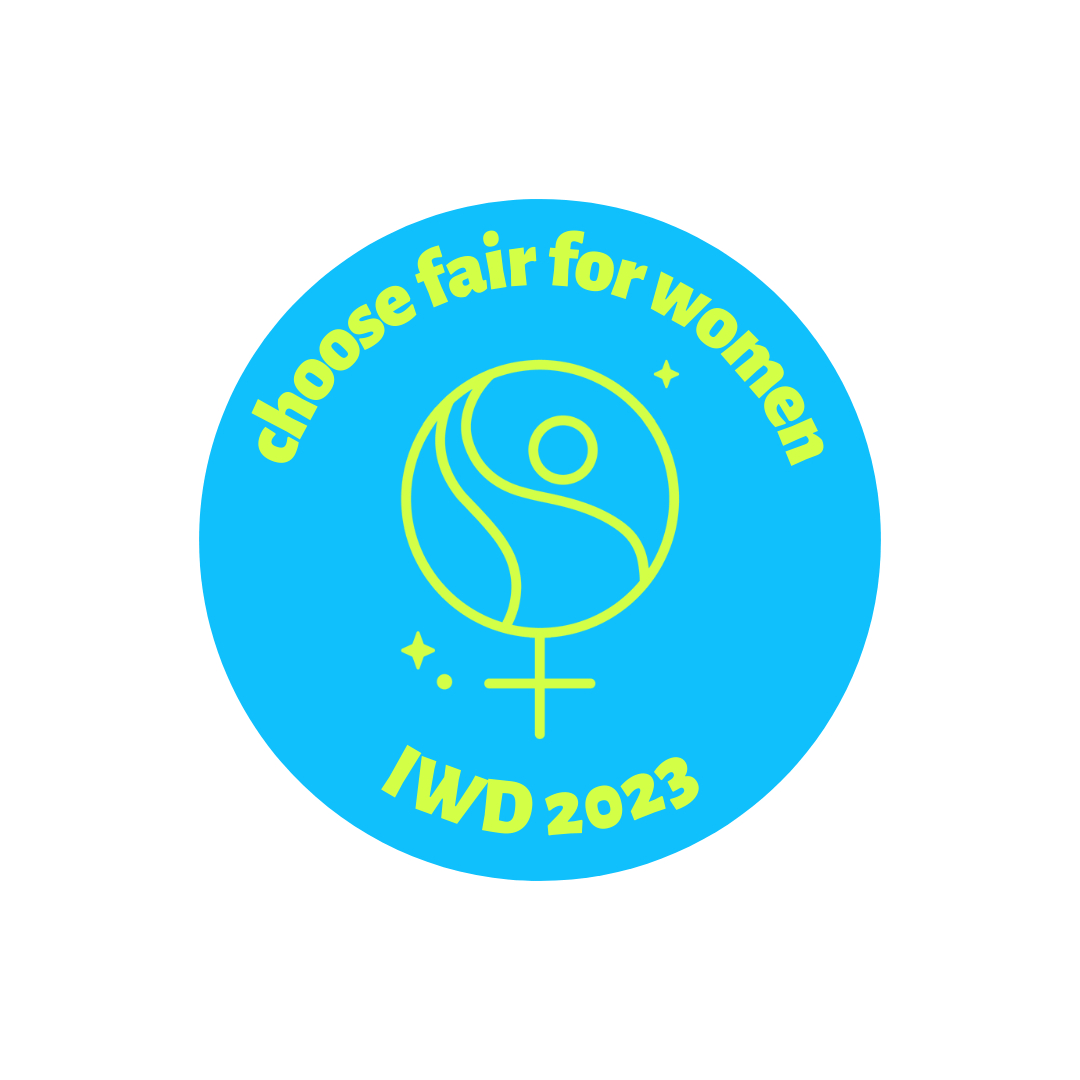 International Women's Day
Gender equality is everyone's business
On this International Women's Day we recognise the role women play in shaping a healthier planet and people.
Make your difference
A fairer future – for women and the planet
The climate is changing and on this International Women's Day we acknowledge that women are key to finding the best solutions.
We recognise that women are disproportionately affected by the destruction of our earth's natural resources because they are more likely to live in poverty, be impacted by disasters and be excluded from decision making.
At Fairtrade we work to change all that – to give women economic power and a voice in their communities, to help bring them out of poverty and to encourage them to lead change.
Madalena's story about gender equality in Timor-Leste
Sign up to our newsletter